Scottish Greens welcome inclusive education commitment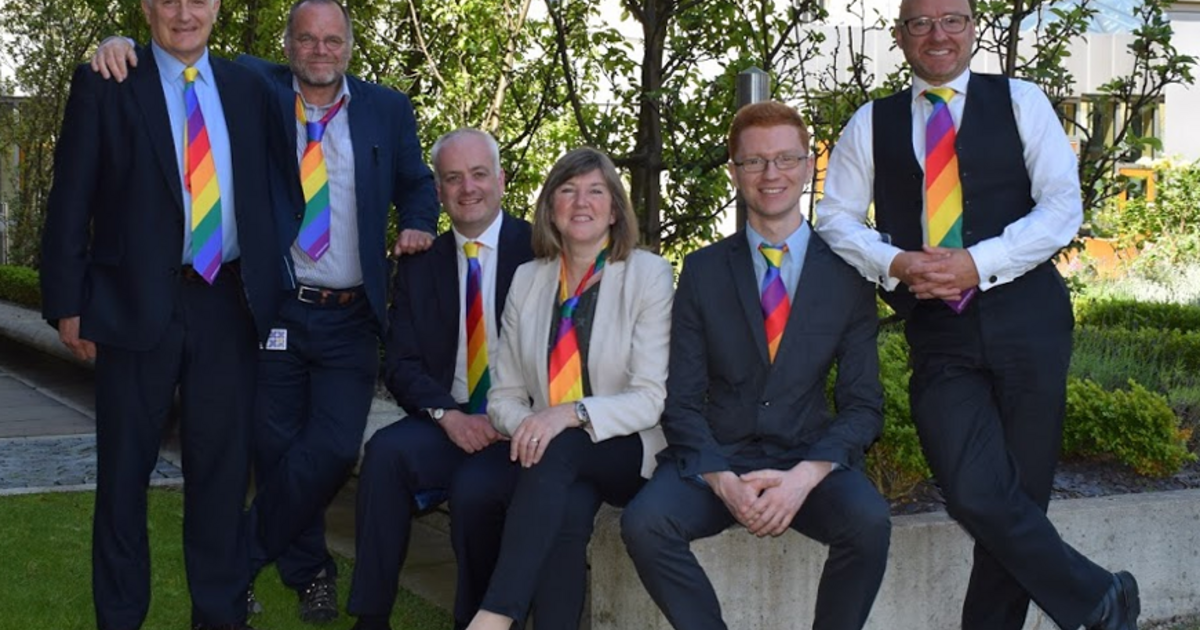 Today (8 November) the Scottish Greens, the first party to back the TIE campaign for LGBTI inclusive education in Scotland, welcomed the Government's announcement that it would accept in full the recommendations of the LGBTI Inclusive Education Working Group's report.
Ross Greer MSP, Scottish Green Spokesperson for Education, said:
"The recommendations in this report won't just transform lives when delivered, they will save lives. Every young person in Scotland is entitled to an inclusive education which recognises their identity and sexual orientation. This report and the commitment to deliver it with urgency should be welcomed by all. Far too many young LGBTI people are suffering today and we cannot wait a moment longer. It has after all been over a year and a half since a majority of MSPs signed the TIE Campaign's pledge on inclusive education. There is no question of the extent to which these measures are supported."
The working group has recommended a range of changes, including new guidance and learning resources on inclusive education; updates to Relationship, Sexual Health, and Parenthood Education statutory guidance; inclusive education to be addressed in initial teacher education; new career-long professional learning opportunities for existing teachers; training for Education Scotland inspectors; and a review of current procedures on recording bullying.
The working group was formed in April 2017 following pressure from the Time for Inclusive Education (TIE) Campaign. The TIE Campaign have been calling for changes to ensure that Scottish education is LGBTI inclusive since the campaign launched in June 2015. By February 2017, a majority of MSPs in the Scottish Parliament signed the TIE Campaign's pledge to support inclusive education. The Scottish Green MSPs were the first full party group to sign the TIE Campaign's pledge in January 2018.(1)