Scottish Greens demand action to ban disposable vapes
Disposable vapes are bad for our health and our planet, it is time for action to ban them.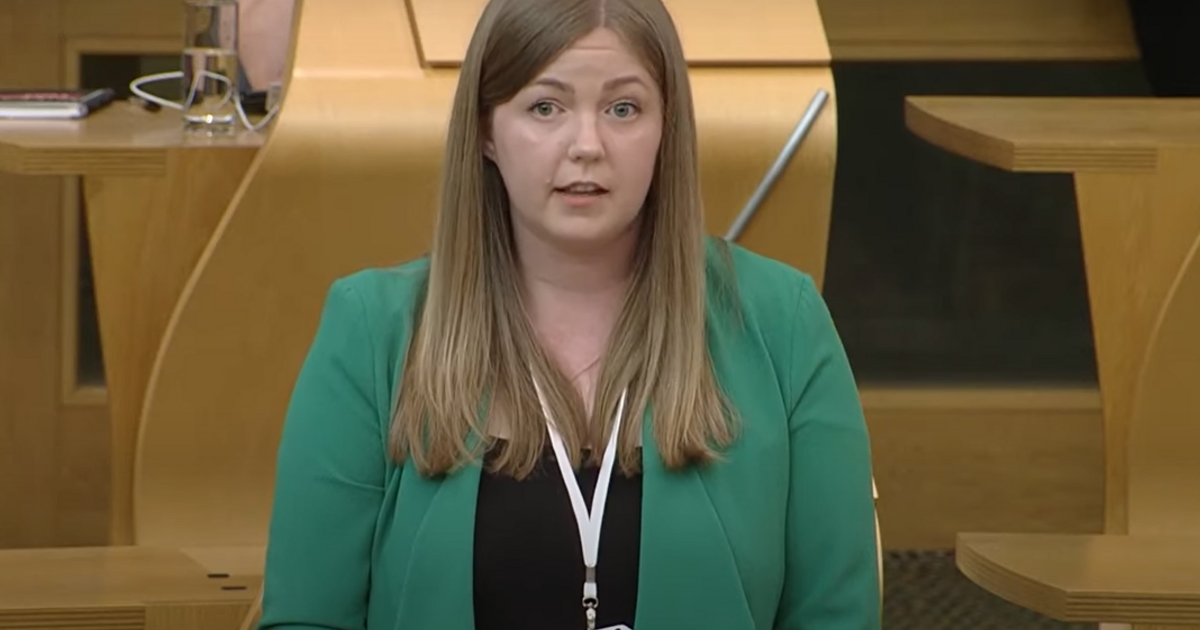 The Scottish Greens have today demanded action on disposable vapes due to their impact on Scotland's national health and environment.
The Party's health spokesperson Gillian Mackay MSP raised the issue at First Minister's Questions and welcomed the forthcoming publication of a Scottish Government review carried out by Scottish Green Minister Lorna Slater into the impact of disposable vapes.
In her question to the First Minister, Gillian also highlighted some of the steps that retailers can take ahead of a full ban, such as keeping products away from public view in the same way as cigarettes, and raising awareness of the legal purchase age and highlighting disposable return points in store.
The First Minister referenced the upcoming report, which will be published in the weeks ahead, and agreed with Gillian regarding the responsibility of retailers.
Speaking after FMQs, Gillian said:
"I am grateful for the First Minister's support. Disposable vapes are not only bad for public health, they are littering our high streets and having a devastating effect on our environment. There is no justification for the ridiculous and totally avoidable levels of waste they produce.

"There is also a responsibility on retailers to recognise the impact of these wasteful products. That is why I am urging them to hide them from view, like they already do for other harmful products and to highlight how and where they can be responsibly disposed of in store.

"All across our country we are seeing councils and campaigners calling for change. I hope that Scotland can lead the UK by banning disposable vapes for good."