Scottish Greens deliver on climate while Labour retreats into London bubble
Scottish Greens are delivering real change for a fairer, greener Scotland.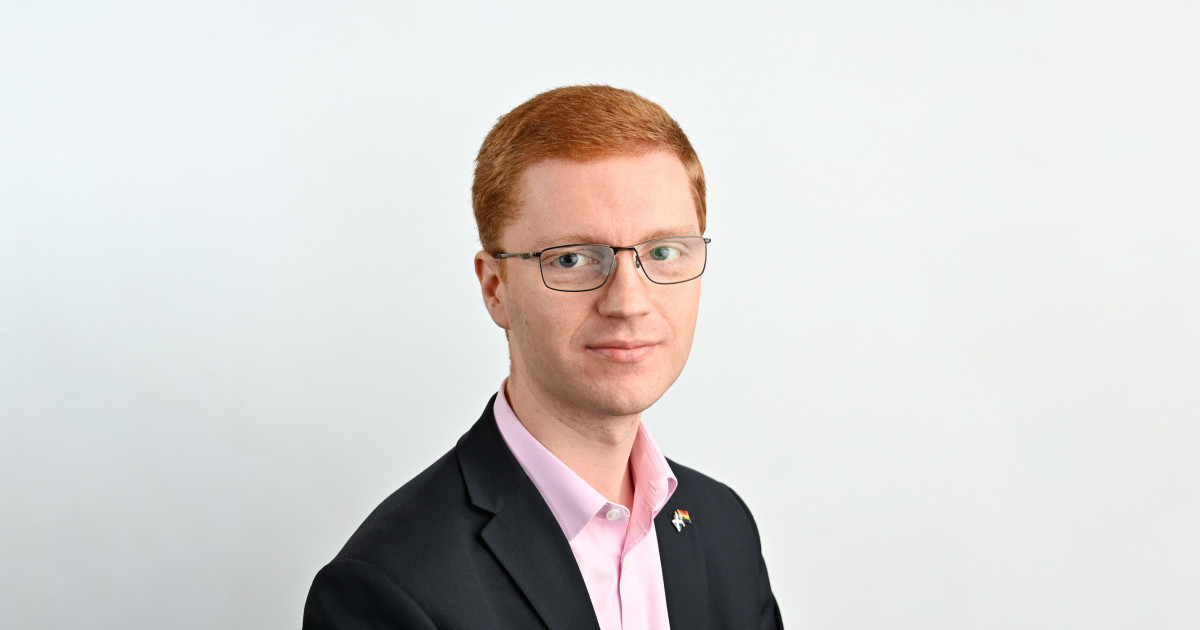 The Scottish Greens say their push to deliver renewable jobs, cheaper & greener transport and fair wages is changing lives across Scotland while Labour retreats into a London bubble.
Speaking in Parliament today, the Party's finance spokesperson, Ross Greer MSP, said that despite the disaster of Brexit and the "unique combination of incompetence and outright malice" from Westminster, the Scottish Greens in government are "building a fairer, greener economy for Scotland."
Hailing the actions announced to create new jobs in renewables, raise wages and lift children and families out of poverty, Mr Greer contrasted this action with the u-turns and backsliding of the Labour Party.
Mr Greer said:
"This morning Anas Sarwar was talking about 'Green extremism', in a line presumably drafted for him by his bosses in London. So let's recap what that Green extremism is delivering and contrast it with Labour's offer.

"We are lifting 90,000 children out of poverty through policies like the Scottish Child Payment and mitigation of the Tories' cruel benefits cap.

"Labour on the other hand won't support removing that cap, or even abolishing the two-child cap and rape clause."
He added:
"And we are honest enough to say that lifting children out of poverty and tackling the climate crisis requires those with the broadest shoulders to pay a bit more.

"Labour on the other hand think the tax rates set by a UK Tory government are just fine and apparently can't think of anything they would spend increased tax revenues on, despite more than four million children in the UK living in poverty."
Mr Greer finished:
"If that's extremism, then the Scottish Greens are guilty as charged, and we are proud to have played our part in a Programme for Government which will make Scotland a fairer, greener nation."