Scottish Greens call on UK Government to think again over asylum policies
Maggie Chapman MSP said Scotland can embrace refugees fleeing their homes by offering the chance of a new life as part of welcoming communities.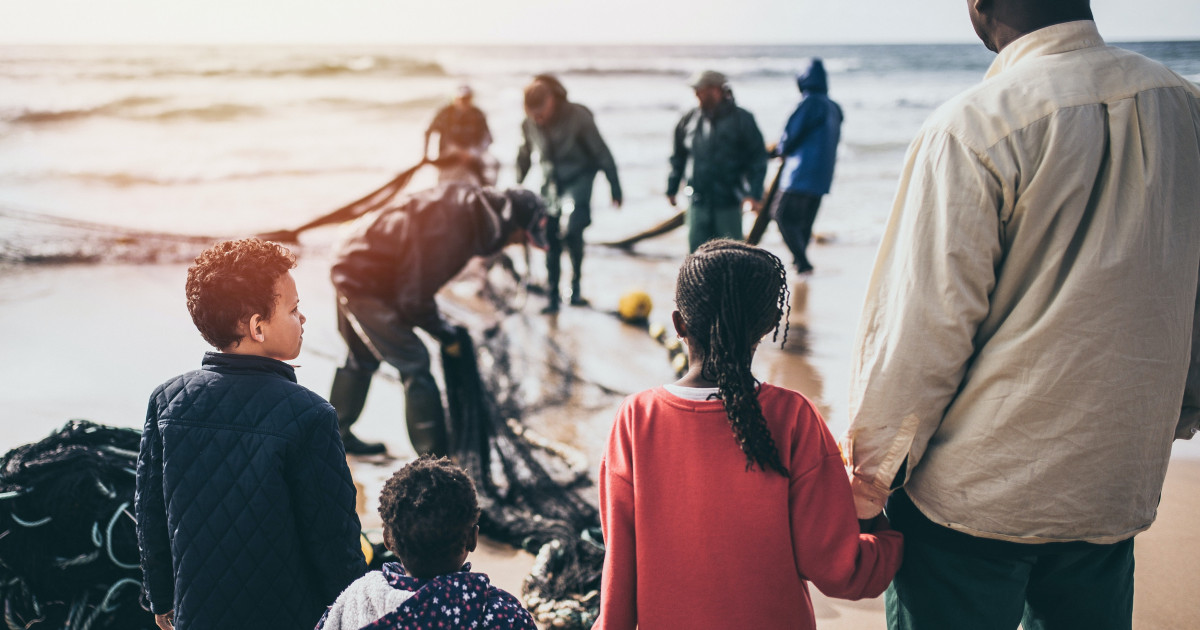 The Scottish Greens have accused the UK Government of putting votes over lives and urged them to think again over their asylum policies.
Home Secretary Suella Braverman claims she is not being racist or xenophobic by wanting to shut migrants out, and insists any knock on effect to the UK's agriculture and transport pools from loss of workforce can be dealt with by internal training.
But Scottish Greens justice spokesperson Maggie Chapman MSP said:
"This isn't about whether or not we have enough cheap foreign hands available to pick our fruits, clean our beds and drive our lorries as the Home Office seems to think.

"This is about life and death.

"With a General Election looming it is clear this soulless Home Secretary is choosing to put votes over lives, and she must be held accountable for every death that occurs because of her inability to understand the human cost of her actions.

"Suella Braverman would rather watch refugees and migrants die in dinghies or be banished at borders and not shed a single tear for the children who are found drowned on our shorelines because she said to them: "no, we don't want you!".

"I implore her and the UK Government to stop and think again, to put politics aside and to see what is happening. This is no longer about numbers and borders, it is about right and wrong and the value of human life. They need to wake up to that reality now

"The Scottish Greens believe in offering a hand of hope and friendship to those in need, those fleeing terror, those forced from their homes, those with nowhere left to run.

"Scotland would embrace them, lift them up, give them homes knowing that they have so much to give us too as they work hard, build new lives, support our economies and make us all the richer in having chosen here to live."