Scottish Greens call for end to homework for primary school children
It is time to end the use of homework in primary schools.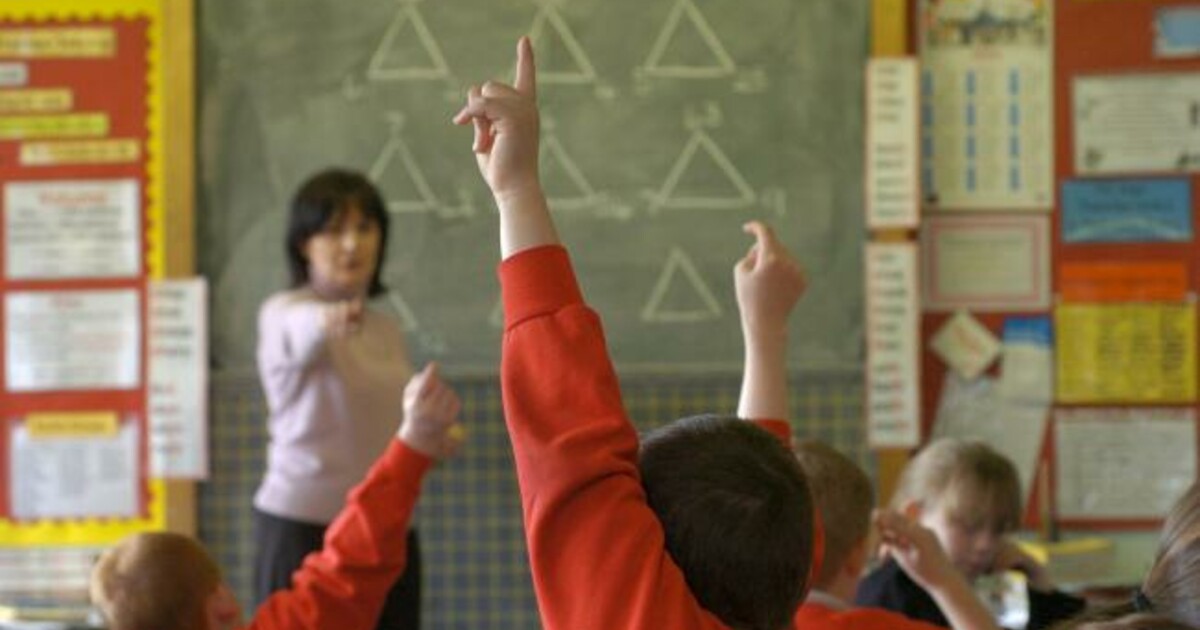 Scottish Greens have called for an end to homework for primary school pupils to help children have a healthy balance between school and the rest of their lives and to prevent negative attitudes towards learning.
The call comes in response to the publication of 'All Learners in Scotland Matter', the report from the National Discussion on Scottish education, which included a call to 're-ignite the joy of learning' amongst children and young people (Call 4.12).
Research commissioned by Scottish Green MSPs previously showed homework in primary school can have a detrimental effect on learning due to younger children's lack of motivation for additional schoolwork.
Further, research has also suggested homework can worsen inequality as it disadvantages children whose home environment makes completing it difficult.
The proposal will be made this afternoon by the Party's education spokesperson Ross Greer MSP as part of a Scottish Government debate on the future of education and the findings of the National Discussion.
Mr Greer said:
"Children learn in every area of their lives, not just when they are in the classroom. As this new report highlights, we need to re-ignite the joy of learning amongst young people, but that's hard to do when schoolwork follows them home and intrudes on their family and leisure time.

"Homework in primary school has little if any proven benefit and there is clear evidence that it can be unhelpful and counterproductive, often resulting in negative feelings towards schools and learning from a young age.

"We should be giving children time to have fun, to play, to take part in after-school activities and clubs. If teachers feel that the only way to get through the work required is to issue some of it as homework, then the curriculum needs to be de-cluttered. Primary teachers have called for that for some time and this is our opportunity to deliver what they need.

"Sticking with homework because that's what we've always done would fail our children and young people. We need to think big and be bold with reforms to our education system and this is our opportunity to do so."