Scottish Green MSP to lead debate on 'environmental and cultural vandalism' of Loch Lomond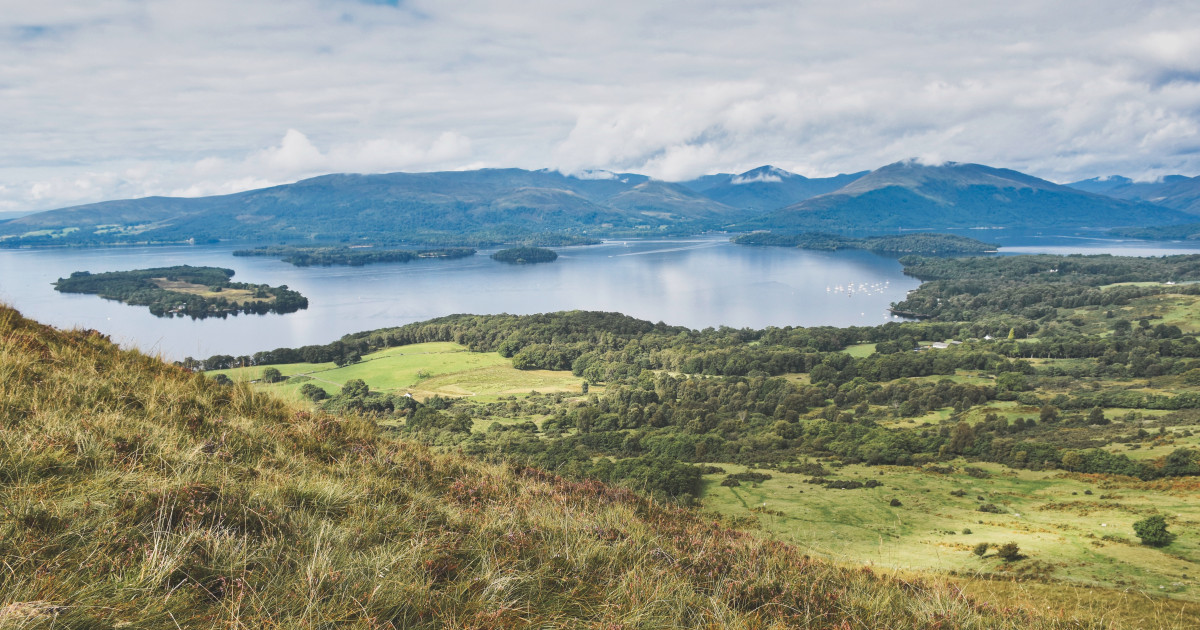 Scottish Green MSP Ross Greer will lead a debate in the Scottish Parliament on Flamingo Land's controversial attempts to build a sprawling and unwanted resort on the shores of Loch Lomond.
This comes as the Yorkshire-based company submitted revised plans for their proposed development at Balloch.
The developers dropped previous plans in 2019 after a campaign led by the Scottish Greens submitted a record 60,000 objections. There have already been 42,000 objections to the current proposal, lodged in 2022.
While Mr Greer's campaign has successfully forced Flamingo Land to drop their plans to build in a further section of ancient woodland, their revised proposal would still see development on a huge scale, including over 100 self-catering lodges, two hotels, a waterpark, monorail and more.
Scottish Greens West Scotland MSP Ross Greer said:
"I'm pleased to be bringing this debate to Parliament, giving MSPs the chance to hear the concerns of local residents and to apply some much needed scrutiny to this garish, unwelcome and completely inappropriate development.

"What Flamingo Land is proposing would be nothing short of environmental and cultural vandalism. It would only stand to benefit wealthy tourists, not the community or local businesses. That's why local surveys have shown residents are opposed to the plans by a margin of three to one.

"If it goes ahead it would mean extra traffic and congestion on local roads which struggle to cope as it is, never mind the hugely negative impact it will have on the local landscape.

"People from all over Scotland come to Loch Lomond because of its outstanding and iconic beauty. If we are to protect the world-famous natural landscape of the National Park, then we need to see off Flamingo Land once and for all.

"The people of Balloch and the surrounding communities can see through these proposals. I look forward to my colleagues in Parliament joining our campaign to see the application roundly rejected."