Scotland's future can be so much better as a fairer, greener and independent country in Europe
With independence we can build a better Scotland in Europe.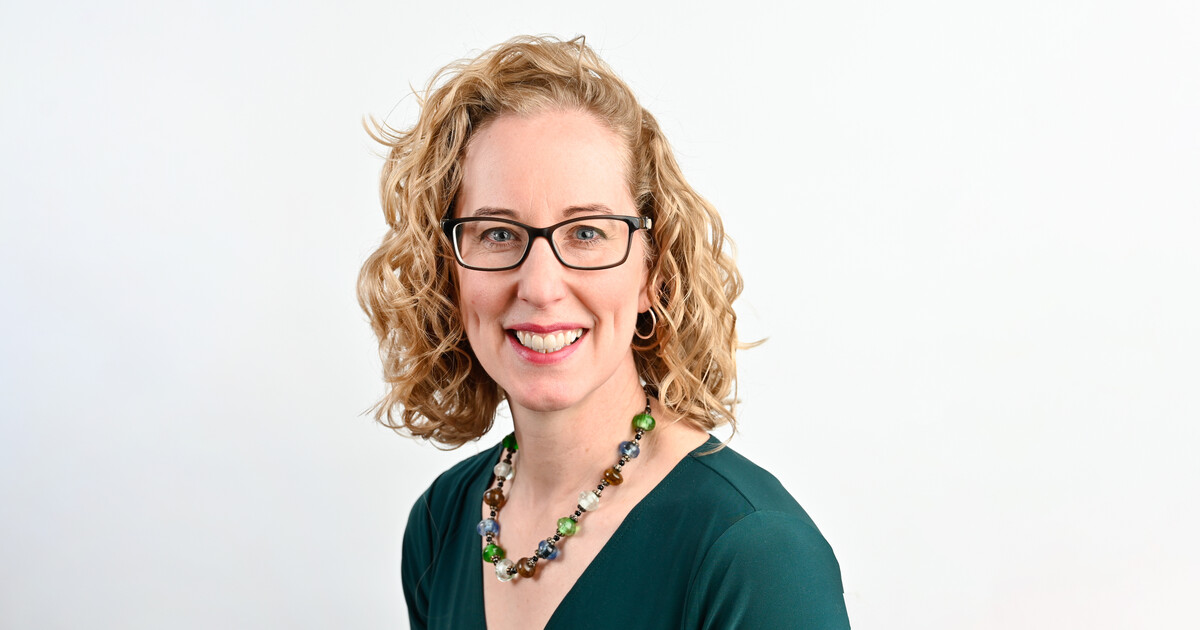 Scotland can have a fairer, greener and better future as an independent country in the EU, says Scottish Green Co-leader Lorna Slater.
Ms Slater was speaking ahead of today's Believe in Scotland and Yes for EU march and rally in Edinburgh, which she will be addressing.
Ms Slater said:
"I am very proud to be speaking at today's rally and to be making the case for a fairer, greener and better Scotland at the heart of Europe.

"Brexit has been a disaster for Scotland. It has meant higher prices in shops, extra costs and hurdles for local business, staffing shortages in retail and care, and curbs on the right to work, live and travel across Europe.

"We were told it was about "taking back control" but the UK government has used it as an excuse to give itself veto powers over key policy areas.

"The people of Scotland rejected Brexit at the time and we still do.

"Freedom of movement and trade in the EU were amazing political achievements. I want us all to have those rights again and for young people to benefit for generations to come.

"But there is no way of regaining what we have lost if we are stuck between a Tory government in Downing Street and a Labour opposition that is committed to keeping Brexit.

"We don't have time to wait for Westminster to do the right thing. The longer that Brexit endures the more damage we will need to undo.

"So many of the biggest challenges we face can only be tackled by independent governments working together.

"It is only with the powers of a normal independent country that we can regain the rights and benefits we lost and choose our own future as a positive, progressive and welcoming nation."
The march and rally for an independent Scotland in the EU will begin at 13:30 on Johnson Terrace, Edinburgh, with speeches outside the Scottish Parliament.