School return priority must mean school staff vaccinations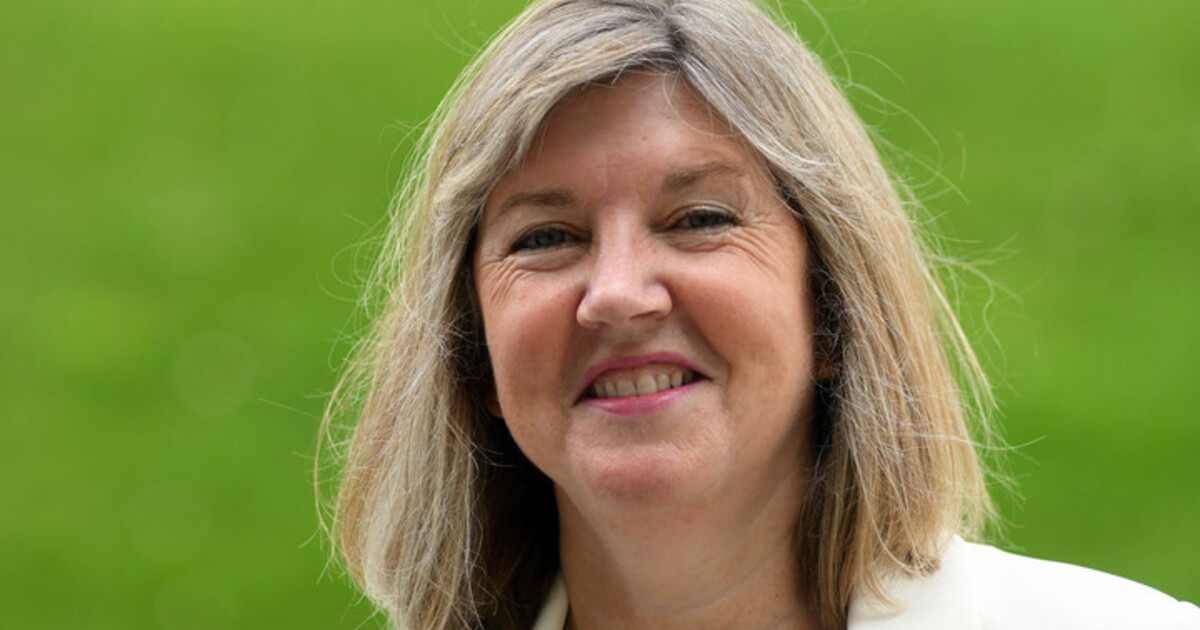 The phased return of schools should be kept as safe as possible, including prioritising teachers in the next vaccination phase, the Scottish Greens have said.
The First Minister announced P1-3 pupils will return to school on Monday, as well as some senior phase students, with further pupils expected to return in March.
Responding, Scottish Greens parliamentary co-leader Alison Johnstone said: "The progress on the vaccination programme is most welcome, as is the commitment to regularly test school staff, as proposed by the Scottish Greens last year.
"While the return to school will be good for our young people's education and wellbeing, it must be as safe as possible. That means ensuring that schools are well ventilated and not overcrowded if safe distancing cannot be maintained. Vitally, if schools are to be the first things to return to normal then it stands to reason teachers and other school staff should be prioritised in the next vaccinations phase after clinical needs are met."