Save Loch Lomond: Over 55,000 oppose destructive and unwanted development
Six days to lodge objections against Flamingo Land as campaign heads towards record levels of support.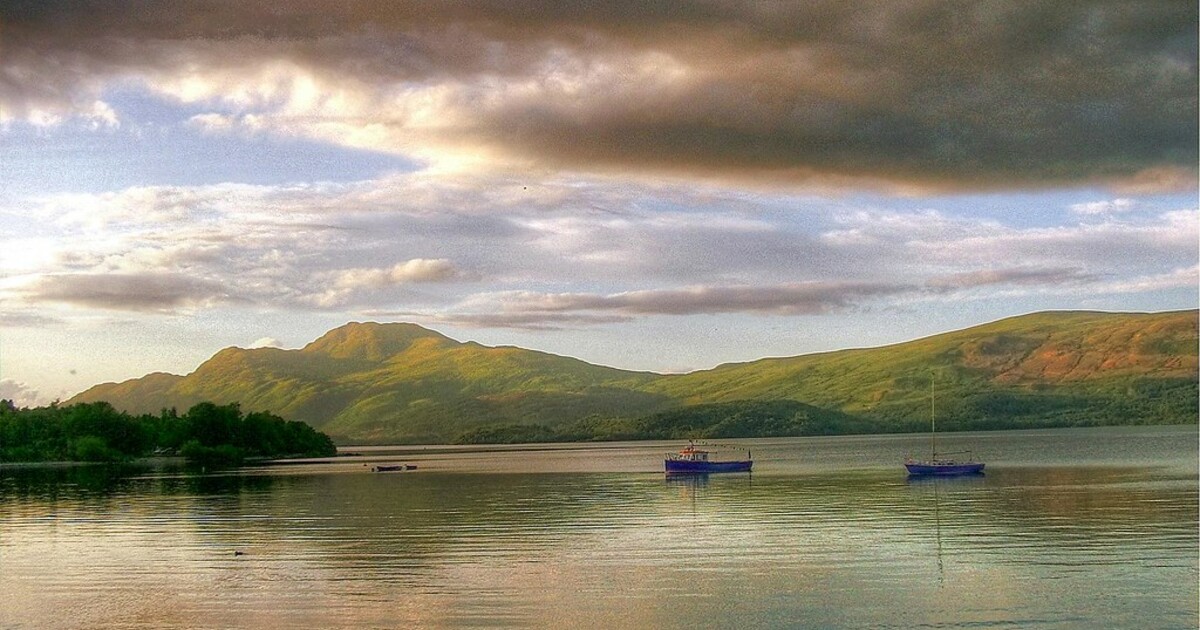 Over 55,000 objections have been lodged against the controversial Flamingo Land proposals to build a garish 'resort' on the banks of Loch Lomond, Scottish Green MSP Ross Greer has revealed today.
The deadline for objections is Thursday 30 March.
The Yorkshire-based developers dropped previous plans in 2019 after a campaign led by Ross Greer and the Scottish Greens lodged a record number of objections for a Scottish planning application. Local surveys have shown residents are opposed to Flamingo Land's plans by a margin of three to one.
While Mr Greer's campaign has successfully prevented Flamingo Land from trying again to build on the ancient woodland at Drumkinnon Wood, their revised proposal would still see development on a huge scale, including over 100 self-catering lodges, two hotels, a waterpark, monorail and more.
The application is also opposed by the National Trust for Scotland, the Woodland Trust and Ramblers Scotland.
Commenting, local Green MSP Ross Greer said:
"I am grateful to everyone who has supported our community campaign. Every objection matters and helps to show the scale of local and national opposition to this garish, unwelcome and destructive development.

"It would be an environmental disaster, and an act of cultural vandalism against one of Scotland's most beautiful and iconic landscapes. It would mean extra traffic and congestion on local roads which are already struggling to cope, and would only stand to benefit wealthy tourists, not the community or existing local businesses.

"Loch Lomond means so much to so many people. It must not be treated as a playground for developers looking for a quick profit. We've beaten Flamingo Land before, and, with tens of thousands of objections, this time we'll do it for good."