Royal loophole revealed in hunting with dogs legislation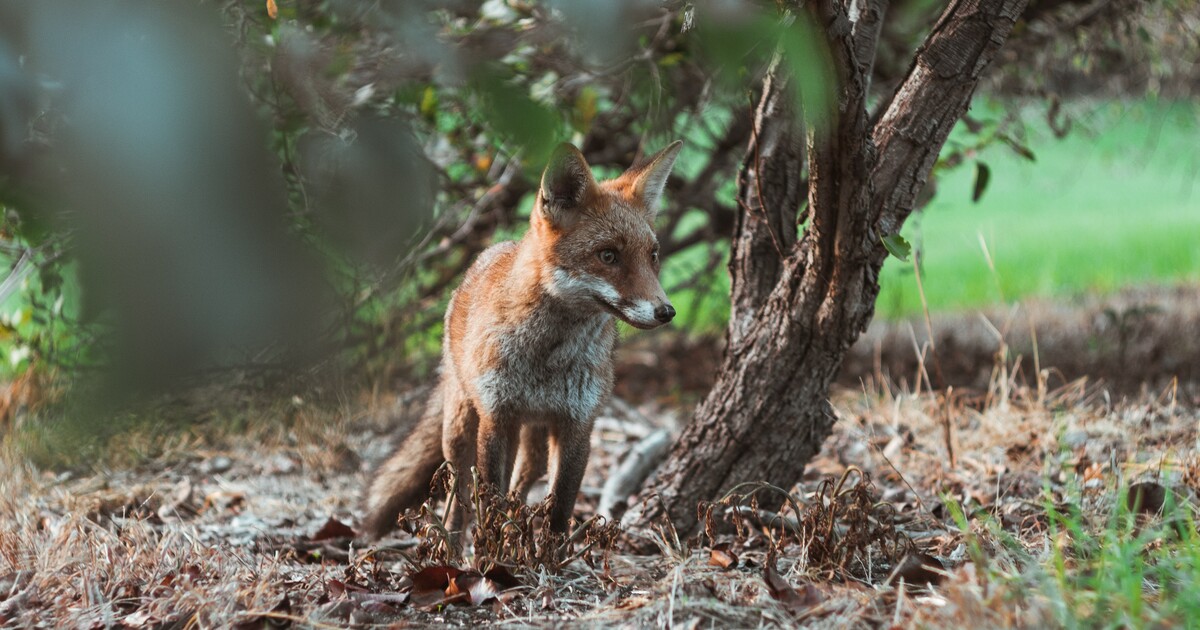 People hunting illegally with dogs on land owned by the Crown could escape prosecution or investigation because of loopholes in legislation going through parliament, the Scottish Greens have discovered.
A bill going through the Scottish Parliament seeks to tighten rules on fox hunting and other activities, banning the use of dogs to chase and kill wild animals for sport.
It follows a review by Lord Bonomy into existing laws which led to new recommendations.
Scottish Green MSPs have previously warned that there are too many exemptions in the bill, which would essentially allow hunting to continue unaffected in many circumstances.
It has now emerged that a further loophole could see hunts on land linked to King Charles exempted from investigation by police, with the bill in its current form giving land managers a veto over evidence gathering on Crown Estate land.
Scottish Greens spokesperson for rural affairs Ariane Burgess MSP said: "Twenty years after fox hunting was supposed to be banned in Scotland, this Boxing Day will once again see hunts with packs of dogs set out across Scotland to participate in this cruel and barbaric sport.
"The Scottish Greens have long been calling for a real ban on fox hunting, but the current bill before the Scottish Parliament falls far short of what is required.
"Given the long historic links between the aristocracy and hunting, it's particularly galling to see a potential loophole which could block police from entering Crown land to gather evidence in cases of suspected illegal hunting.
"King Charles, his staff and associates should all be subject to the same laws as the rest of us, and it's not right that police will need to ask for permission to do their job.
"I'll be discussing with the Scottish Government how to strengthen this bill at the final stage later this year, including ensuring the royal family are subject to the same legal requirements when it comes to animal welfare as every other citizen in Scotland."
Hunting with Dogs is the first bill in the excluded area of the Bute House Agreement between the Scottish Greens and the Scottish Government.
Photo by Harrison Broadbent on Unsplash