Ross Greer demands action on school music tuition barriers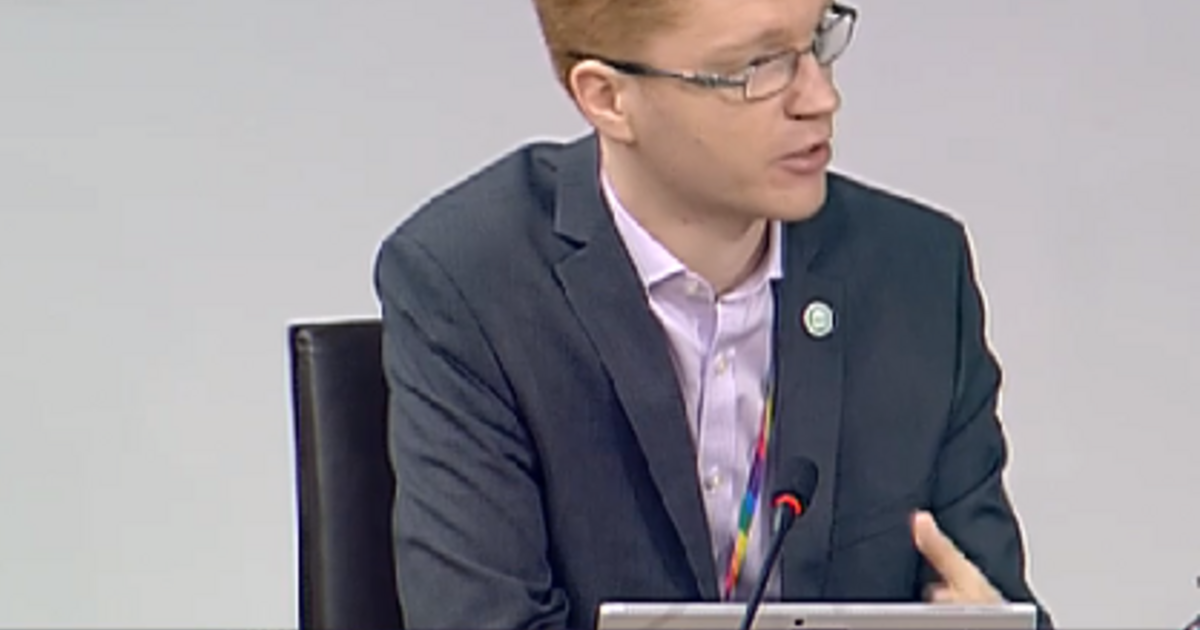 A Green MSP is demanding government action to stop musical instrument tuition becoming an exclusive activity after Holyrood's education committee heard from a young person how skyrocketing charges are creating 'Victorian' levels of inequality in music.
Linlithgow Academy pupil and MSYP Alice Ferguson explained how her school band had lost members because pupils now have to pay £382 a year, Alice said, "It is only the privileged that are getting to do music now - it's like Victorian times, where only the elite get these opportunities. This increases inequality".
Mr Greer, the West of Scotland's Green MSP, says Scottish ministers are now under increased pressure to deliver a Budget that begins reversing cuts to councils.
Greer, the Scottish Greens' education spokesperson, said:
"Learning a musical instrument cannot be an opportunity only open to those from wealthy families.
"From self-esteem to mental health to direct qualifications, the advantages of learning an instrument are absolutely clear but skyrocketing charges, typically of hundreds of pounds per year, are forcing many young people to drop music tuition or not take it up in the first place.
"Our system is based on the principle that pupils should not be excluded from parts of the curriculum by their ability to pay, but a decade of council budget cuts has made this a daily reality across Scotland.
"The clock is ticking for the SNP government over a fair budget deal that begins reversing cuts to local councils and shields services from the worst of the austerity caused by previous under-investment.
"Greens will continue to make the case for our communities to be given the financial freedom that many cities and regions across Europe take for granted, which would allow them to raise the funds required to deliver the services our communities expect."