Record rail use during Cycling World Championships shows public ready for peak fare removal
The Scottish Greens have thanked workers on Scotland's Railways as they helped 3.5 Million people travel across Scotland in the past 2 weeks.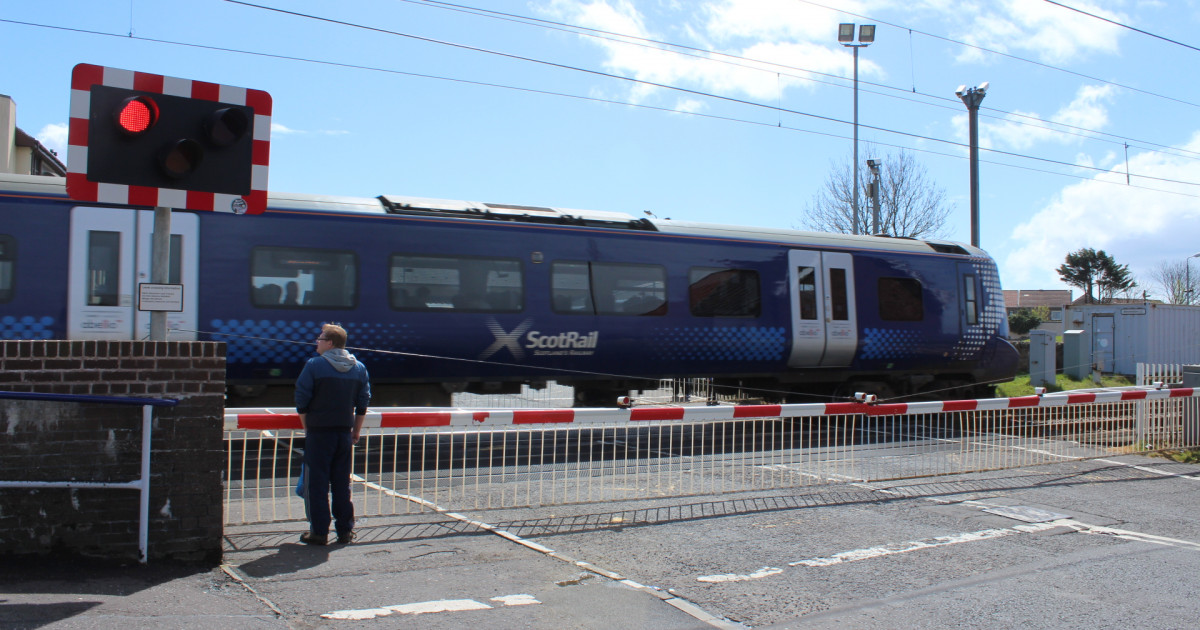 The surge in rail use comes ahead of a 6 month trial to remove peak fares on ScotRail services starting in October.
During the ten-day period of the UCI World Cycle Championships over 647,000 more journeys took place on ScotRail trains compared to the same period last year.
ScotRail was brought back into public ownership in 2022 with Scottish Greens in government leading the push for the change.
During the UCI World Championships, the Scottish Greens Co-Leader and Minister for Active Travel, Patrick Harvie, announced £2 Million to promote and enhance cycle facilities across Scotland's Railways.
Scottish Greens transport spokesperson Mark Ruskell MSP said:
"I'm delighted to see the record numbers of people using ScotRail to visit every corner of Scotland during these amazing Cycling World Championships.

"With more than 3.5 Million journeys by train over the championships it shows that people are ready to come back to rail post-pandemic. Staff deserve huge thanks for how they have welcomed and supported travellers to get around Scotland

"Along with supporting ScotRail nationalisation, the Scottish Greens secured the removal of peak fares from ScotRail services starting in October.

"Removing peak fares will take away the two tier system which currently punishes those who have no choice over when they need to travel to work or study. It will open up our railways to all and in doing so, make it cheaper and easier to leave the car at home."

"Travel patterns are continuing to shift post-covid and while working from home has become a welcome option for many, removing peak fares will help make rail travel a more cost effective option than driving. New cycle facilities in and around stations will also help deliver a lasting legacy from the World Champs helping us to join up journeys with our bikes and the train."