Pupil support assistants will not replace ASN staff, warns Ross Greer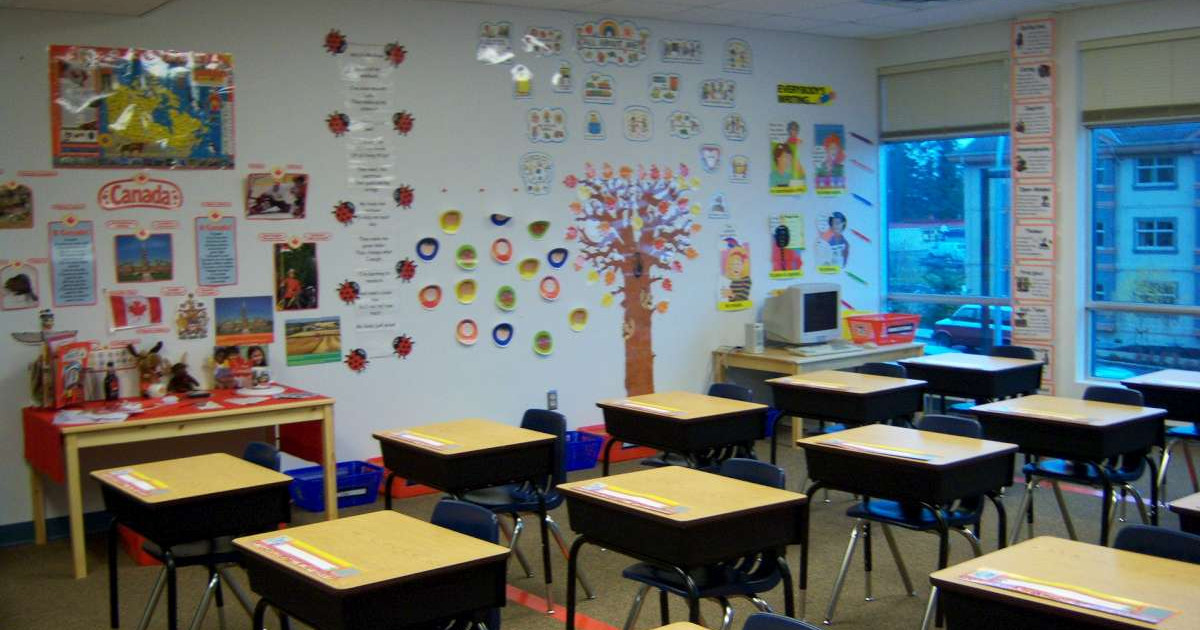 The hiring of pupil support assistants by the Scottish Government is a smokescreen to obscure the growing lack of specialist provision, the Scottish Greens have said.
The party's education spokesperson Ross Greer said: "Schools can always do with more classroom assistants, but we shouldn't pretend they will replace specialists for pupils with additional needs.
"This is the same government who last year announced they would stop publishing the number of real Additional Support Needs assistants in our schools and would instead merge that category with general classroom assistants, thus 'pupil support assistants'.*
"It's a smokescreen, masking the huge cuts which have been made to specialist ASN provision.
"John Swinney needs to clarify if these new roles are for actual specialists or if general classroom assistants, often some of the most poorly paid staff in a school, will be asked to support pupils with some of the most complex needs without the appropriate training."
"More than one in ten ASN teachers have been cut since 2010, despite an explosion in diagnosed additional needs. Even if these new assistant posts become real ASN specialists, they will not make up for that lost teaching capacity. This government must get to grips with how badly it has failed some of Scotland's most vulnerable children."