Police Scotland vetting must happen swiftly
Police Scotland must introduce full and urgent vetting.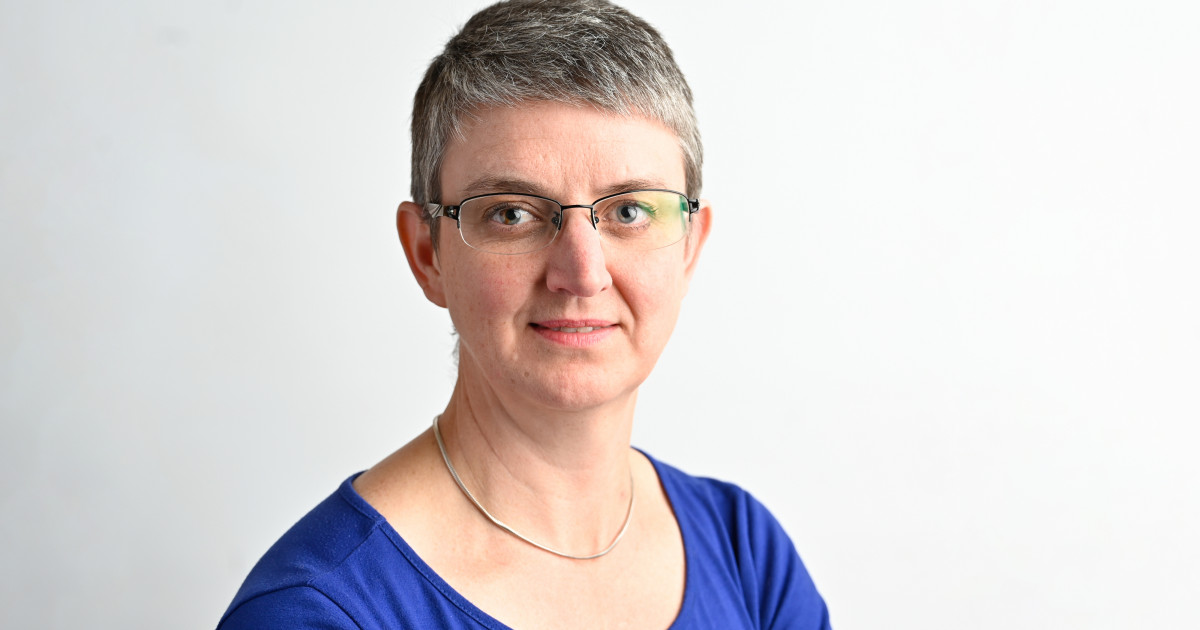 Scottish Greens justice spokesperson Maggie Chapman MSP is calling for full and urgent vetting of Police Scotland officers to be carried out quickly to ensure the safety of women and vulnerable groups.
Her call comes after His Majesty's Inspectorate of Constabulary in Scotland found those officers who joined other forces before joining the single Police Scotland headcount did not require mandatory re-vetting.
They say that means there was no clear process for informing Police Scotland of a conviction or relevant change in circumstance. It found inconsistency in how managers were screened, and a "disproportionate" number of negative vetting decisions being overturned on appeal.
Ms Chapman said:
"I am shocked and disappointed to learn of these gaps in police vetting, especially in light of the horrific actions we have seen by serving police officers in other jurisdictions, such as the Metropolitan Police in London.

"We need a consistent minimum level of vetting for all officers and staff at Police Scotland. This is the only way to ensure rogue actors do not attain positions of power and trust in our police force.

"It is especially important because it is often women and marginalised or vulnerable communities who pay the price when such power and trust is abused.

"Re-vetting must take place on a regular basis to ensure any changes in conduct or circumstances are noted and, where appropriate, acted upon.

"I welcome the HMICS's recommendation of an annual integrity review for all serving officers and staff and of re-vetting every 10 years.

"The conviction of Sarah Everard's killer and of a multiple rapist who was a serving officer should be a wakeup call for us all. The public must have trust in institutions of power, such as our police. We need swift action now."