Pavement parking ban will mean safer streets and communities
The ban on pavement parking will help us to reclaim our footpaths from cars.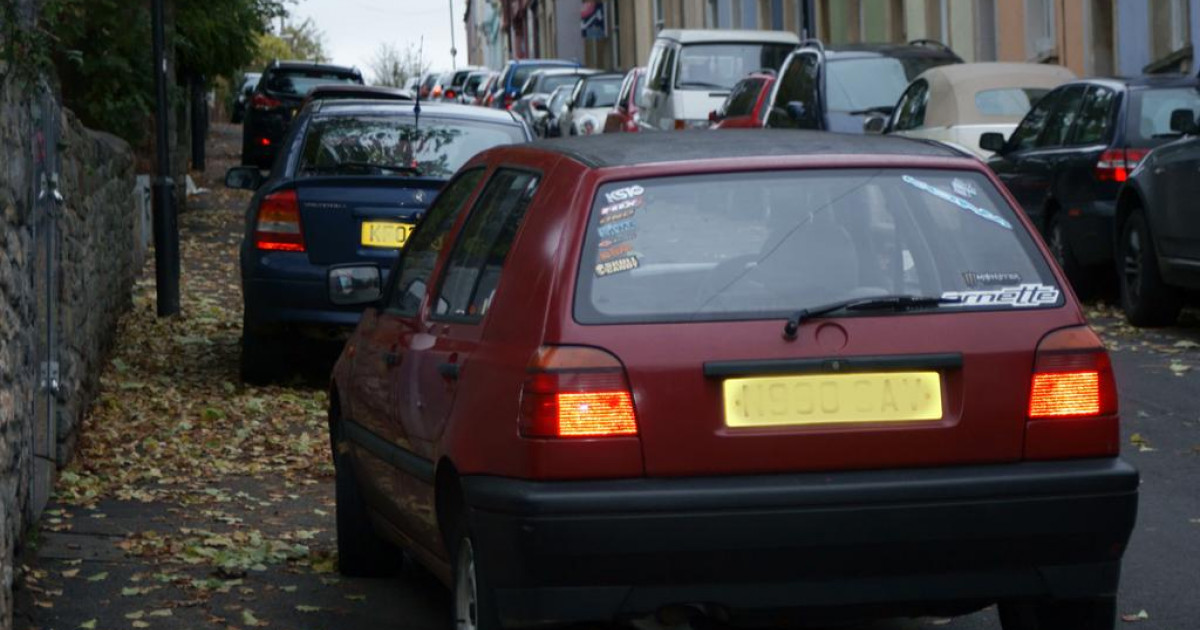 The Scottish Greens are calling on councils across Scotland to use new powers to ensure a full ban on the scourge of pavement parking when they come into force next month.
The Scottish government passed a law in 2019 to give local authorities the power to stop pavement parking. It means that for the first time local authorities will be able to crackdown on the menace of selfish motorists blocking pavements and forcing people with prams, wheelchairs and children onto roads.
Powers to enforce the legislation will come into effect on December 11th meaning all councils will be able to take action on people who flout the ban.
The Scottish Greens local government spokesperson, Ariane Burgess MSP, said: "Our pavements and footways are for all of us, they are not just extra parking spaces for cars. Yet, all over Scotland we are seeing drivers parking wherever they want, deterring people from walking and wheeling and blocking the pavement for people with mobility issues.
"Nobody should have to put themselves in a vulnerable position because of cars being parked where they shouldn't be. This will be an important step in ensuring that our streets and communities are safer for everyone."
Edinburgh City Council has already declared it will be the first to enforce the powers to win back streets for pedestrians. From January, drivers who park on footways will face a £100 fine, with no exemptions apart from for emergency services vehicles.
Edinburgh Scottish Green Councillor Kayleigh O'Neill said: "The ban on pavement parking cannot come soon enough. Across the city inconsiderate parking has put a pressure on roads and footpaths, and put many vulnerable road users at risk as they have to walk or wheel on roads to pass.
"Edinburgh is aiming to have this in place by January, but this is a national problem. I hope that all councils will do the same and enforce this long overdue ban without exemptions as soon as possible."