Only independence can undo the disaster of Brexit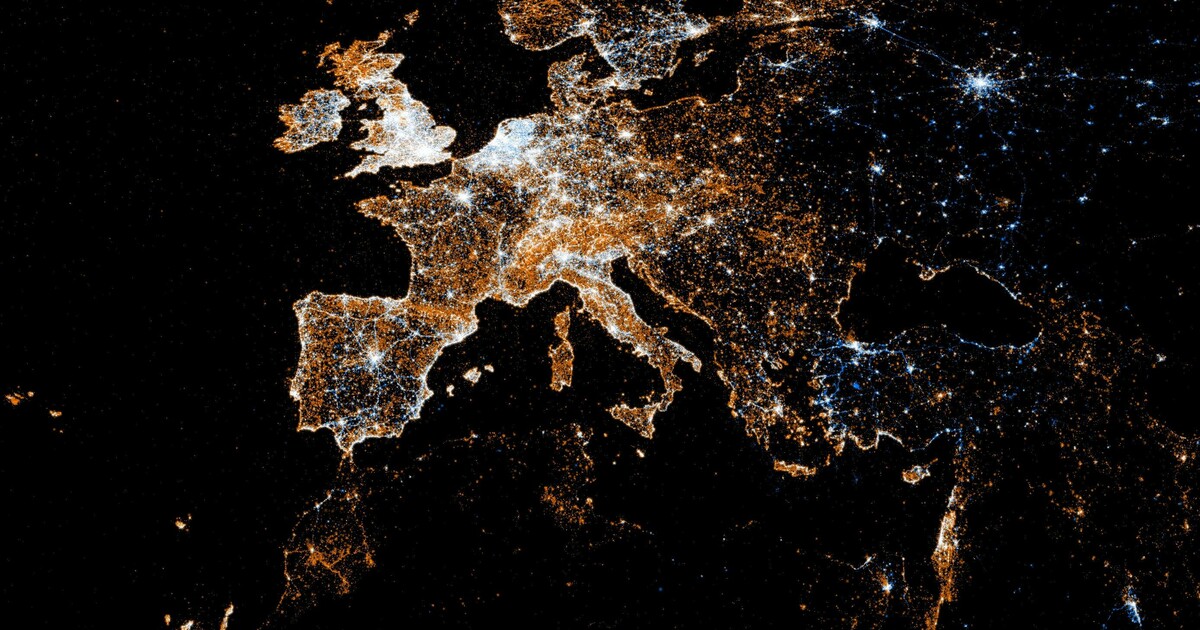 Brexit has been an unmitigated disaster for Scotland and the only way to undo it is with independence, according to the Scottish Greens.
This comes on the third anniversary of Scotland being taken out of the EU. In that time Brexit has increased staff shortages in the NHS, social care, hospitality and other sectors, damaged Scottish businesses and ended the right for people in Scotland to live, work and travel across the continent.
The Scottish Greens Europe spokesperson, Ross Greer MSP, said:
"From rising prices in shops to staff shortages in hospitals and hotels, there is barely a part of our economy that hasn't been damaged by Brexit.

"All of the evidence shows that it has been an unmitigated disaster, as it was always going to be. It was based on snake oil promises by Tory fantasists who wanted to live out their isolationist and imperialist fantasies.

"That is why Scotland opposed it so overwhelmingly in 2016 and why support for the EU has only increased since then.

"In Westminster there is a cosy and self-defeating consensus that we need to maintain Brexit at all costs. The Tories have continued to double down on their disastrous vision but stunningly, Labour have endorsed it as well.

"Keir Starmer says he wants to 'make Brexit work' but the truth is that it can never work. Scottish Labour is in the same sinking ship, with Anas Sarwar having loyally stuck to the line that has been set for him in London, rather than fighting for what people in Scotland actually voted for.

"It doesn't need to be like this. We don't have to accept that Brexit Britain is as good as it gets for Scotland.

"With every passing day, more and more people are concluding that the only way to undo this damage and secure a future in Europe is for Scotland to become a normal, independent nation."