New oil licences would be disastrous for our environment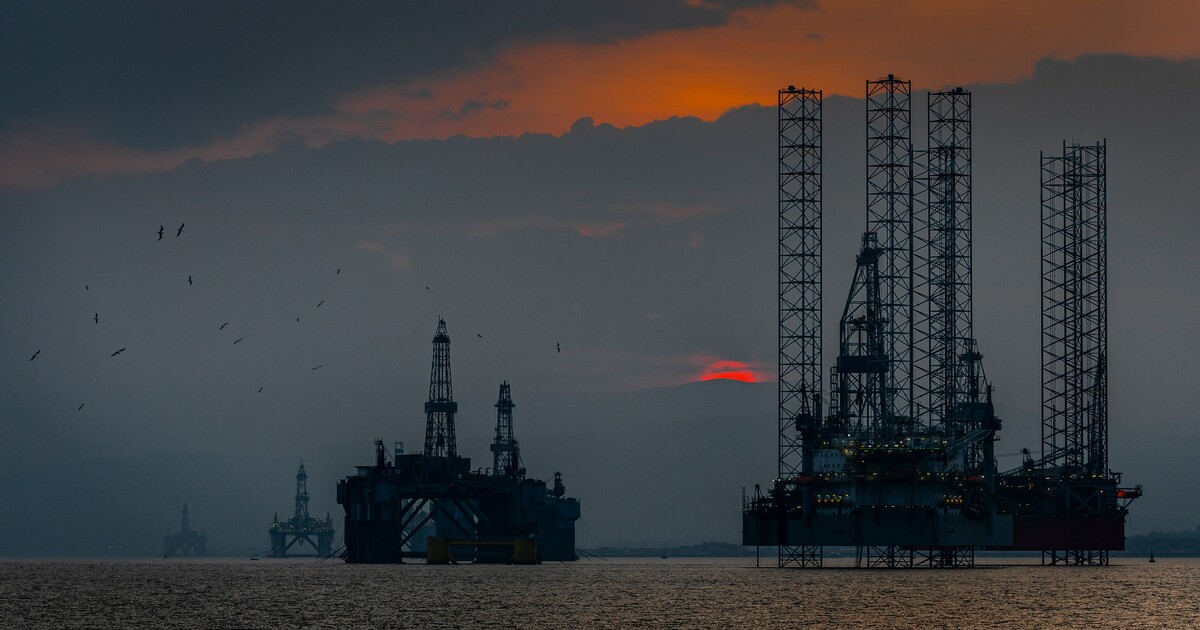 If the UK government allows new oil and gas drilling in the North Sea it will be disastrous for our environment, say the Scottish Greens.
The warning comes as the North Sea Transition Authority (NSTA), which regulates the sector, has announced that a total of 115 bids have been received from 76 companies, covering 258 "blocks" of the sea.
The NSTA has said that the bids will now be studied and those that go ahead could begin production in as little as 18 months.
Last week the Scottish Government published its draft energy and just transition strategy, which included a commitment to oppose new oil and gas exploration licences.
The Scottish Greens environment spokesperson, Mark Ruskell MSP, said:
"If new oil and gas drilling is permitted it will be disastrous for our environment. The world is on fire. We urgently need to move on from fossil fuels, not burn even more of them.

"It is shocking that the UK government can look around at the climate chaos we are living in and decide that it's time to offer even more of our North Sea to polluters.

"Renewable energy is the cheapest and cleanest energy available, and can be at the heart of our transition to a sustainable economy.

"But we cannot realise our potential as long as we are tied to a broken energy market and a Tory government that is more concerned with the profits of oil giants than it is with our climate.

"Even at this late stage, the Prime Minister and his colleagues can still abandon their climate-wrecking plans and deliver the change that is so badly needed.

"Last week's energy strategy saw Scotland taking a big step towards a fairer, greener and better future for people and planet.

"It's time for Downing Street to do the same."