MSP furious at claim 1400 greyhound racing deaths is humane
Greyhound racing has a terrible impact on the welfare of animals.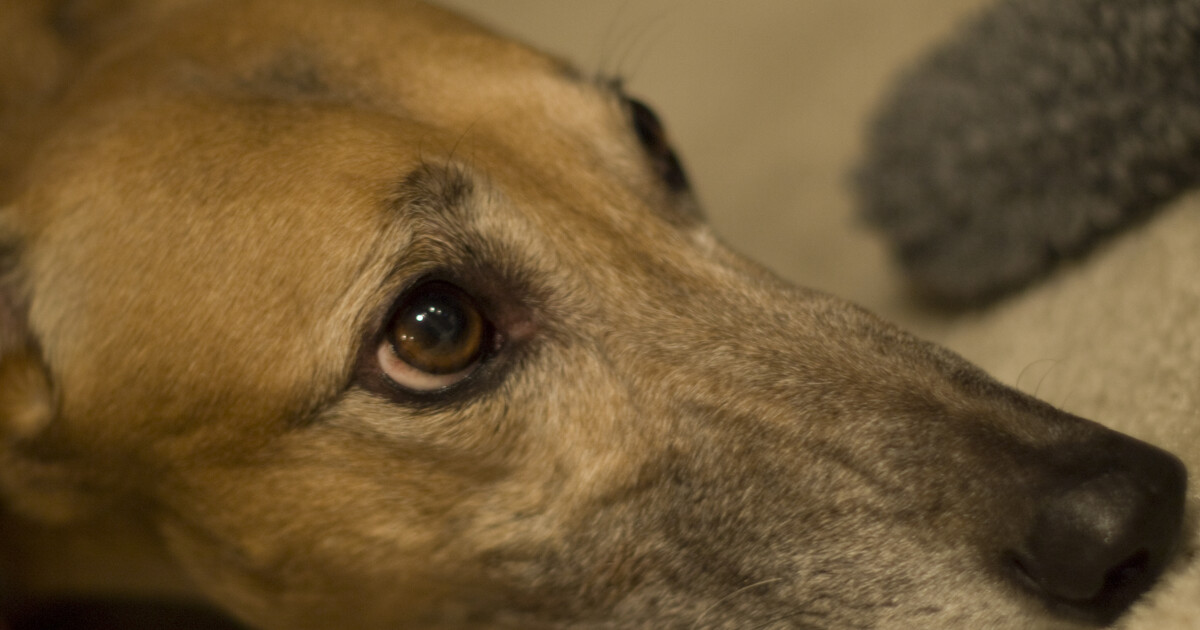 Scottish Green MSP Mark Ruskell has called for the phased end of greyhound racing in Scotland after industry chiefs said 1400 dog deaths was the 'humane' cost of the sport.
Today's Rural Affairs and Islands Committee at the Scottish Parliament considered a petition to end greyhound racing in Scotland which took evidence from Paul Brignal who owns the country's last remaining unlicensed dog track Thornton Greyhound Stadium.
It also heard from Mark Bird, CEO of the Greyhound Board of Great Britain and independent director of the board, Dr Madeleine Campbell.
Mark Ruskell MSP presented evidence that of the 2412 racing greyhounds which had died between 2018 and 2021, some 1414 were euthanised not for medical reasons, but because they were effectively surplus to requirements or homeless.
He challenged Dr Campbell over her previous remarks advocating euthanasia for dogs being a humane process, one he suggested could be seen as meaning the dogs would be better off dead. She said her remarks required context but added: "By definition euthanasia is not a welfare issue".
She also said it had to be accepted that any sports involving animals carried risk.
Afterwards Mr Ruskell said:
"Anyone with even an ounce of compassion will be horrified to hear these admissions from the industry that greyhounds are first being run into the ground and then euthanised when they have ended their usefulness.

"An injury to a greyhound going round the track at 40mph is avoidable, so how can something that is preventable be humane when it results in the death of a greyhound?"

"I am furious at these remarks which completely ignore the suffering and the cruelty being inflicted on greyhounds through these activities and the notion that it is somehow okay because they can be put down and disposed of once they are done."
Thornton racetrack owner Paul Brignal, who said his 'hobby' track could "always improve things" admitted it held around 40 race events a year running 30 greyhounds a time.
He claimed the racetrack could not afford to commission vets to be on site, but regarded having a bookmaker there as being "fundamental" to the experience.
Mr Ruskell said:
"To hear those running Thornton say they are a better judge than a qualified vet over the injuries suffered by greyhounds is preposterous. To learn they won't employ a vet because of cost, however, is despicable.

"We must choose paws over profit and use this evidence as further proof of why unlicensed and unregulated tracks like these should be phased out for good. There is no place for dog racing in a modern and compassionate Scotland."