Momentum toward 20mph growing with new health backing & Wales joining the race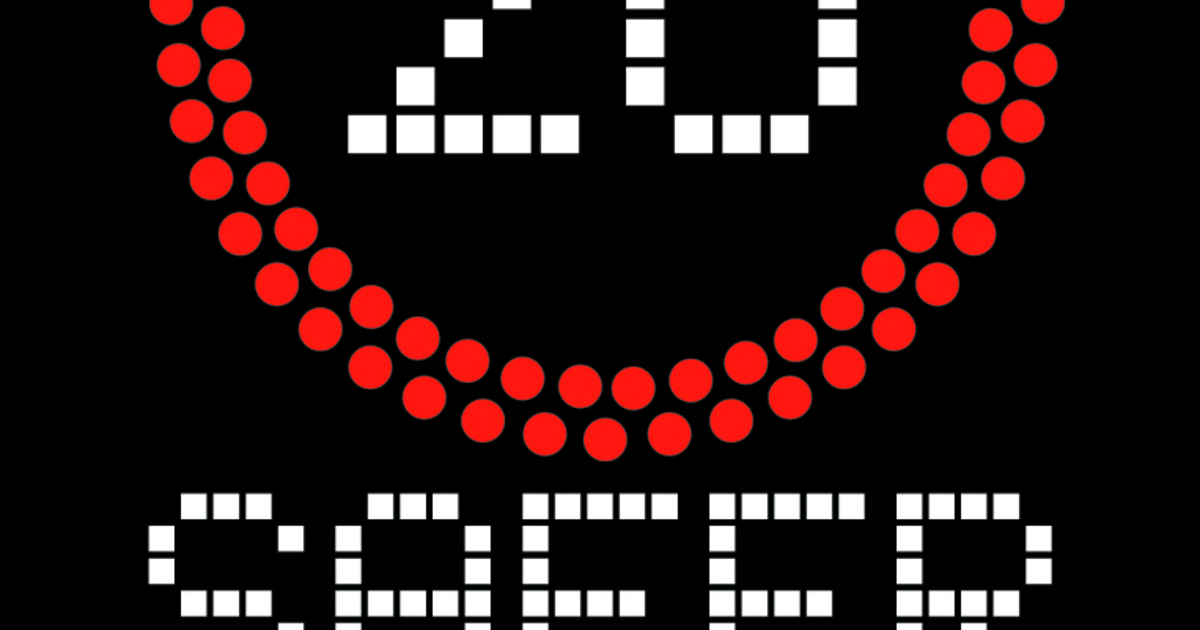 The Scottish Greens today (2 Oct) said momentum toward 20mph speed limits in built-up streets is growing as a new group of health experts backs Green MSP Mark Ruskell's Safer Streets Bill, and as Wales joins the race to implement a safer speed limit.
The Faculty of Public Health in Scotland says reducing the limit will cut the number and severity of traffic casualties, and encourage more people to walk and cycle.
Meanwhile, Welsh Labour Assembly Member John Griffiths is pressing ahead with his bid to cut the default speed limit, hot on the heels of the London Mayor's 'Vision Zero' plan which will see a new 20mph speed limit introduced across the UK capital city.
Scottish Green MSP Mark Ruskell published his Safer Streets bill ten days ago following extensive consultation last year. It enjoys public and cross-party support, is backed by numerous health professionals, transport experts and environment campaigners, and will be scrutinised by a Holyrood committee in the months ahead.

Speaking from the 20's Plenty for Us conference in Cardiff, Mark Ruskell MSP said:
"Momentum toward safer speed limits in built-up areas is clearly growing. The backing of the Faculty of Public Health in Scotland adds to the professional expertise which says reducing the limit makes plenty of sense if we want to save lives and have healthier communities.
"Here in Wales there's an appetite to go down the same road and it's hard to tell whether it'll be Scotland or Wales first to implement a safer speed limit. On top of what's happening in London, the direction of travel is clearly a positive one."
John Griffiths AM said:
"I was really pleased to be able to speak at the 20's Plenty Conference in Cardiff this morning. 20mph default speeds are a straight forward change that will make our communities safer. 20mph should become the norm on our urban and residential streets, not the exception.
"I helped bring through the Active Travel Act when I was a government minister and that legislation links strongly with this campaign. 20mph speed limits will allow communities to reclaim our streets and I am hopeful today's conference, following on from the Short Debate on which I led this summer, will help to build on the growing momentum to make default 20mph limits a reality and improve the lives of people in Wales."