Modern understanding of autism must be reflected in legislation
Autism should not be treated as a mental health condition.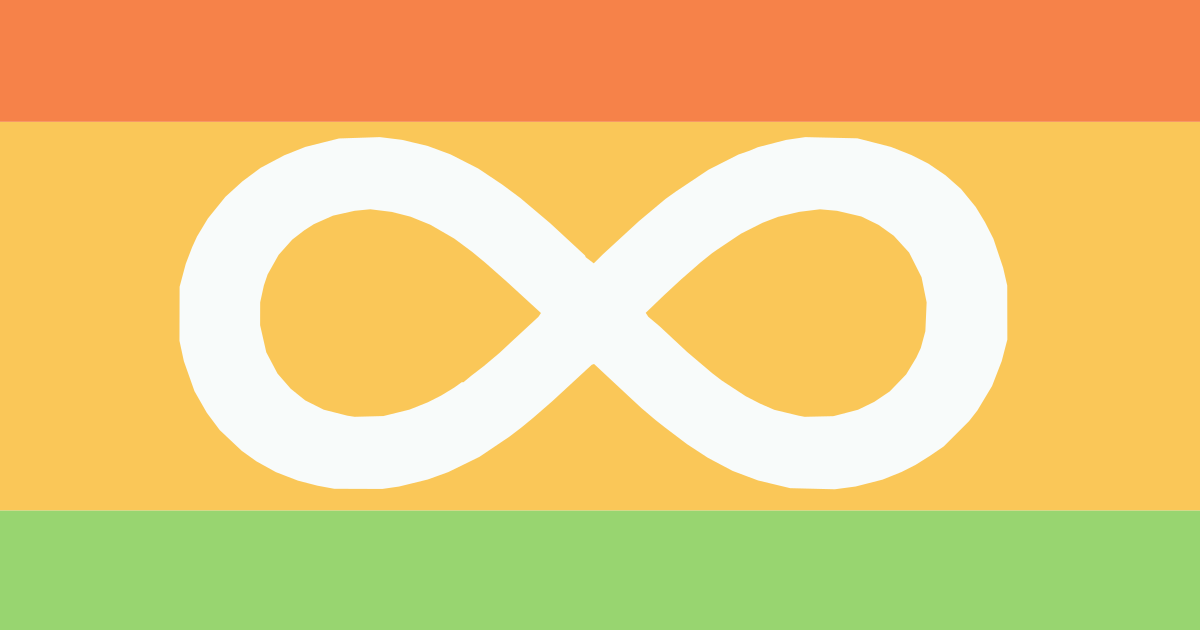 Autism should be removed from the Mental Health (Care and Treatment) (Scotland) Act, according to the Scottish Greens equalities spokesperson, Maggie Chapman MSP.
The National Autistic Society Scotland defines autism as a lifelong developmental disability which affects how people communicate and interact with the world. More than one in 100 people are on the autism spectrum and there are around 700,000 autistic adults and children in the UK.
The recent Scottish Mental Health Law Review, which was commissioned by the Scottish Government, recommended that autistic people continue to fall within the scope of the Act, meaning that autism is legally defined as a mental health condition. This means that autistic people can be subjected to forced treatment or detention in ways which Scottish Greens consider to be a breach of their human rights.
Many advocacy groups, such as the National Autistic Society Scotland, are clear: autism is a naturally occurring variance in neurotype and not a mental health condition.
Speaking in portfolio Questions on NHS Recovery, Health and Social Care, Ms Chapman said:
"Whilst this Scottish Government's commitment to work with partners on definitions in this area is welcome, the recommendation of the Scottish Mental Health Law Review that autistic people continue to fall within the scope of this Act is not. Autism is a lifelong, neurodevelopmental difference, and not a mental health condition.

"I urge the Scottish government to remove autistic people from the scope of this legislation. We need reform and for the government to work with partners, such as the National Autistic Society, to deliver this much needed change."
Suzi Martin, External Affairs Manager for the National Autistic Society Scotland said:
"Autism is not a mental health condition, yet we frequently hear of autistic people spending months, or even years, in mental health hospitals many miles from their families. This is deeply concerning, and changes must be made to ensure that autistic people are not detained on the basis of just being autistic; just being themselves.

"We welcome the Scottish Government's commitment to work with partners to consider the scope of reformed mental health legislation. Our view is autism should be removed from mental health legislation, and that urgent investment is needed in care services and housing locally so that autistic people can live within the community alongside their family and friends, a fundamental human right that many of us take for granted."