Long awaited gender reforms launched
Every Scottish party's manifesto pledged these reforms in their 2016 manifesto, with Greens in government we can finally catch up with other countries who have taken these first steps to make the lives of trans people easier.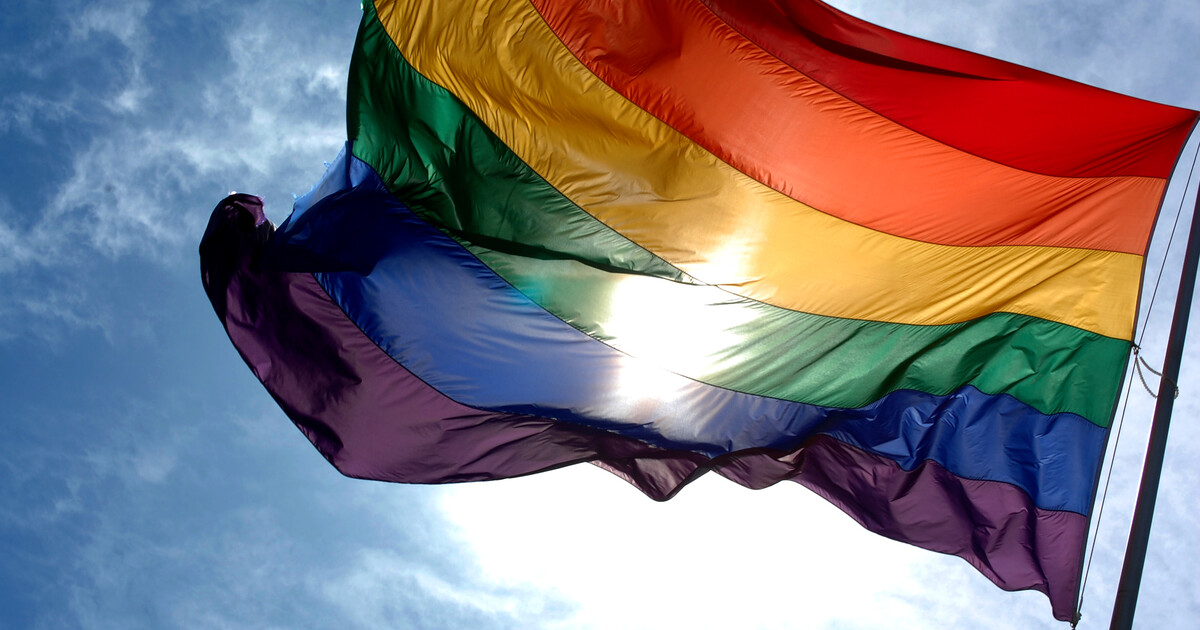 Scottish Greens have welcomed the publication of new legislation to update the Gender Recognition Act, a key pledge in the cooperation deal which brought Greens into Government.
The reforms will remove barriers that currently make it harder or prevent trans people changing their official documents to reflect their gender.
Commenting, Scottish Greens equalities spokesperson Maggie Chapman said: "I am pleased that this Bill has finally been tabled – it is long overdue. The current system of gender recognition is lengthy, often expensive, and causes unnecessary distress, trauma and anxiety. It is damaging to trans people's mental health and also puts their lives in danger.
"There has been a lot of misinformation surrounding the simple proposals outlined today, which will allow trans people to change their birth certificate to recognise them as who they are, including when they marry, pay their taxes or get their pension.
"Every Scottish party's manifesto pledged these reforms in their 2016 manifesto, so I'm glad that with Greens in government we can finally catch up with other countries who have taken these first steps to make the lives of trans people easier and protect their basic rights to exist, something which should not be up for debate."