Labour bedroom tax U-turn would be a further gross betrayal
Labour must come clean on whether it will keep the hated bedroom tax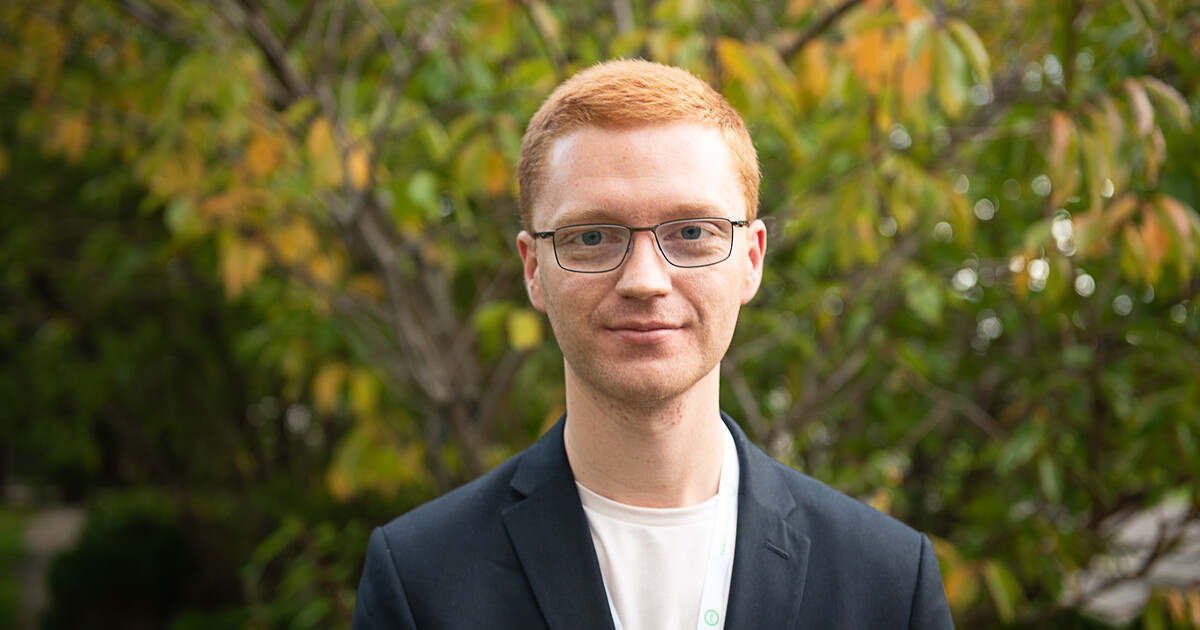 If the UK Labour Party drops its commitment to ending the bedroom tax it would be a further "gross act of betrayal" say the Scottish Greens, who have called for the Party to urgently clarify its position.
This follows comments from Shadow chancellor Rachel Reeves on the Today show today, when she refused to say that a future Labour government would end the cruel tax.
The bedroom tax, which was introduced in 2014, is effectively a cut to housing benefit that is applied to recipients with 'spare rooms.' It has disproportionately harmed disabled people and vulnerable families.
Dropping it would be yet another U-turn, and would come days after Labour Party leader Sir Keir Starmer said that he would keep the despised two-child benefit cap and 'rape clause' in place.
Since 2014 the Scottish Parliament has mitigated the devastating impact of the bedroom tax via discretionary housing payments.
Scottish Greens finance spokesperson Ross Greer said
"Labour must urgently clarify their position, because Rachel Reeves' interview this morning raised far more questions than it answered.

"Keeping the cruel and hated bedroom tax would be a further gross act of cruelty and betrayal. Like the two child cap and rape clause, it is one of the most appalling policies introduced by David Cameron's Tories.

"In Scotland we are using the limited budget we have to mitigate the bedroom tax, money which could be spent on other priorities if this nasty policy were abolished.

"Scottish Labour MSPs rightly backed that mitigation, so I hope that they will join the Greens in condemning any U-turn and call on their leadership to stop caving in to the Tories.

"What does Keir Starmer's Labour Party stand for? We know that they won't stop the punishing two-child benefit cap and rape clause, nor will they undo the disastrous Brexit that the Tories have inflicted. With every passing day we are seeing more pledges and promises being discarded.

"Whoever wins the next Westminster election, the UK will see little change. Scotland deserves so much better.

"With the Scottish Greens in government here, we have already delivered a groundbreaking Scottish Child Payment of £25 per week for the most vulnerable families, free bus travel for everyone under 22, a freeze on rents, and come October we will remove peak-time rail fares.

"We have done all of this despite the severe restrictions that come with devolution. Just think how much more we could do with the full powers of an independent country."