IWD: Working for a fairer, greener and more feminist Scotland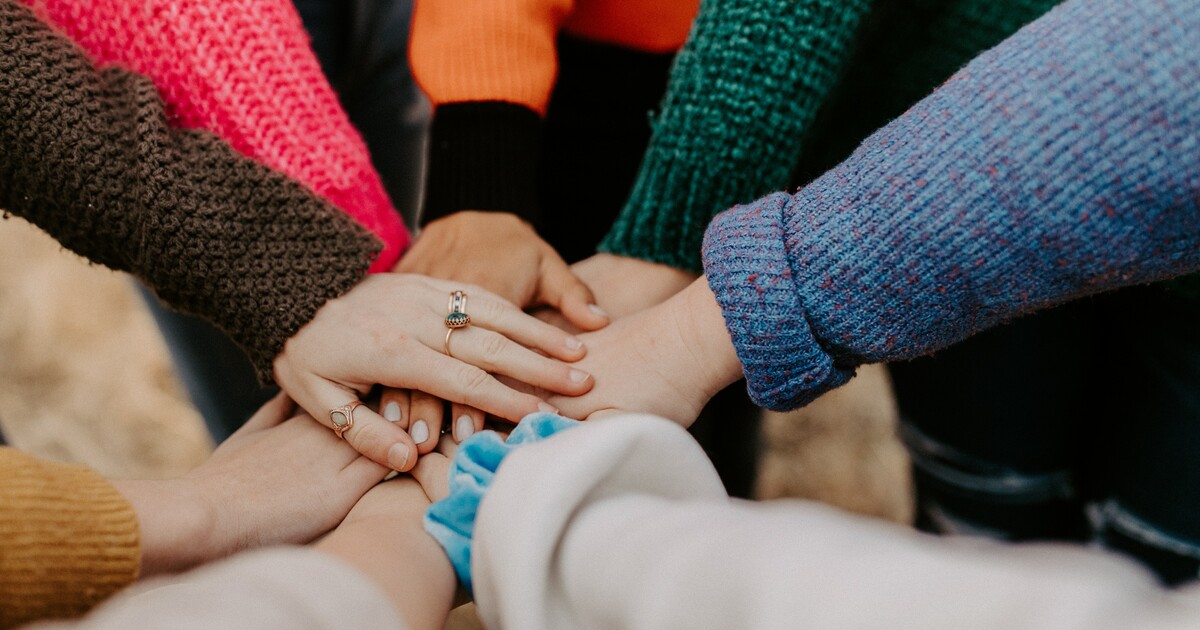 An open letter to the Women of the Scottish Green Party, on celebrating International Women's Day

Dear Siblings
Thank you. It's something we don't say often enough, but thank you. Thank you to all the brilliant women who make our party what it is. Who power our movement, who inspire, provoke and lead our politics.
Thank you for giving up your free time to campaign for us, volunteer with us, to work with us - be that in the full glare of the public, or behind the scenes. Because whatever it is you do, we are less without you.
You only need to look at the make-up of our branches across the country to see what a major role we play in furthering the green cause. The meetings, the door knocking, the organisation, the participation Scotland wide.
Walk through the Green corridor in the Scottish Parliament, attend a group meeting online, and you see at a glance how women are leading the change.
Or outside, in the regions, marvel at the 14 women who helped us not only to achieve a record number of local councillors, but who have moved mountains since taking up their roles.
Holly Bruce's work on feminist town planning and gender budgeting - improving life for the women and other marginalised groups in Glasgow - blazing a trail for progressive city politics.
Kirsten Robb in East Kilbride who is removing barriers to safe play spaces by pushing her Space to Play campaign which is right now going to a full council vote.
Or how Scottish Green councillors are working tirelessly to see their local authorities adopt gender budgeting in the coming year and thanks to their work behind the scenes to bring feminist motions to a vote.
The influence of women in the Scottish Greens leadership team is perhaps as strong and obvious as it has ever been in terms of numbers.
In the Holyrood chamber too, our co-leader Lorna Slater, potentially the last female leader standing depending who is elected as next First Minister. Ariane Burgess tirelessly working to ban blood sports in Scotland. Gillian Mackay's work on buffer zones - improving women's access to essential healthcare - and Maggie Chapman's unflinching solidarity with our trans siblings.
We stand now, and always in solidarity with our trans siblings for whom the current toxic environment makes life very difficult.
We recognise that life for a woman at any level of politics continues to be challenging, be it the toxic barbs, mansplaining, or misogyny, we will continue to work hard together to strengthen our resolve.
The Scottish Green Party is the best party in which to be a woman. This is testament to all our activists' and volunteers' amazing hard work and dedication.
Today, and every day, we are proud to be working together for a fairer, greener and more feminist Scotland. So whoever you are, wherever you are, thank you.
Yours,
The Scottish Greens Women's Network Committee
Image credit: Hannah Busing