IWD: Time for a feminist foreign policy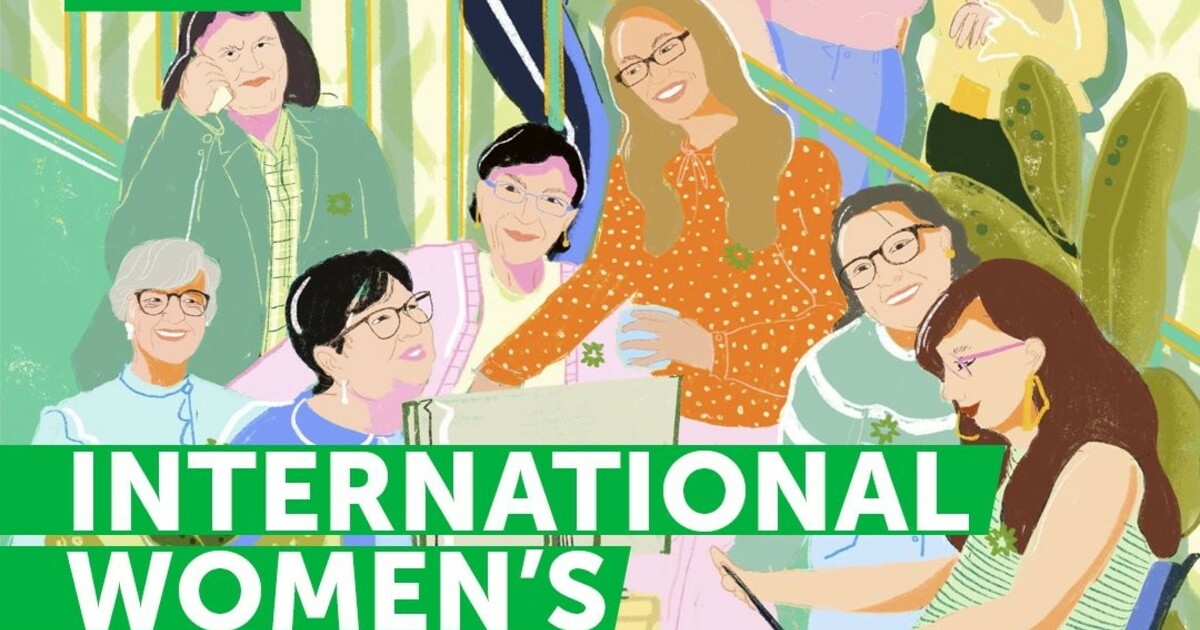 It is only by embracing equity that Scotland can develop and enact a genuinely feminist foreign policy, say the Scottish Greens.
The point will be made by the party's equalities spokesperson, Maggie Chapman MSP, during a parliamentary debate to mark International Women's Day 2023.
The theme of this year's International Women's Day is "embrace equity".
Speaking in the debate, Maggie will say:
"The needs of future generations, the women and girls of the future, depend on the decisions we make now.

"We know that all our overlapping crises, of cost and climate, food and fuel, housing and habitats, all carry brutally gendered impacts. Unless our choices now are informed by equity, those disparities will widen into unbridgeable gulfs of suffering and despair...

"There is no contradiction between recognising the deep human value of the care, paid or unpaid, that so many women give, and in saying that they, and their daughters and granddaughters, deserve better.

"We can do better, and do differently, not just here in Scotland but, as we take our place on the global stage, in developing and enacting a genuinely feminist foreign policy.

"War, climate change, conflict and forced migration exacerbate all oppressions, precarities and social and gender disparities.

"It is only with the most meticulous care, the most radical justice and the strongest commitment to feminism and equity that we can address them."