Huge growth of children vaping shows desperate need for action
It is time to ban disposable vaping for good.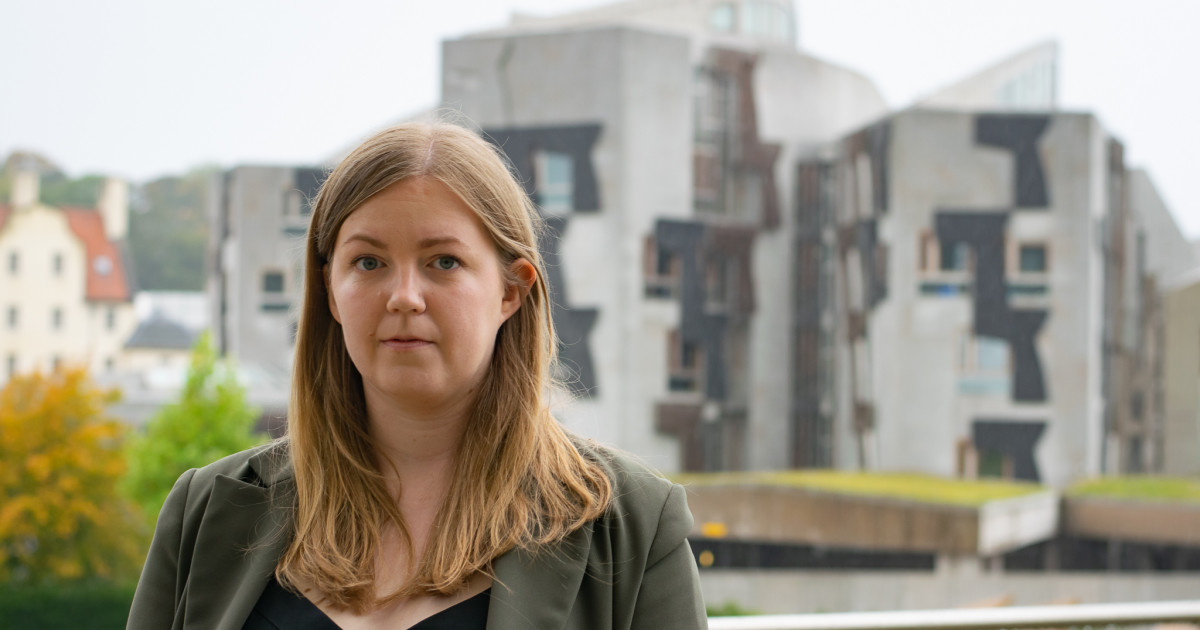 Concerning new statistics exposing the huge growth of vaping among children underline why we need stronger regulations and a ban on disposable vapes, say the Scottish Greens.
A new report from Action on Smoking and Health (ASH), an anti-smoking charity, shows that the number of 11-17 year olds in the UK who have tried vaping has almost doubled since 2014.
The Party's health spokesperson, Gillian Mackay MSP, who is leading the campaign in the Scottish Parliament to ban disposable vapes, has warned that we can't stand idly by as our children's futures are allowed to go up in smoke.
Gillian said:
"These figures are very concerning and underline the growing and desperate need for action.

"The huge boom in vaping could have serious health implications, and, with so many disposable vapes piling up in our streets, our local environments and communities are suffering. There is absolutely no excuse for the ridiculous and totally unnecessary amount of waste they produce.

"Just when we thought the public health battle against nicotine was being won, a whole new challenge has emerged. Vaping was once marketed as a healthier alternative to cigarettes, but now it is now causing a health and environmental crisis of its own.

"We are looking at parliamentary legislation, but, in the meantime, there is also a big responsibility on retailers to act. One of the most immediate steps that they could take would be to hide them from sight.

"We can't stand idly by as our children's futures are allowed to go up in smoke.

"From the public smoking ban of 2004 to minimum pricing of alcohol, Scotland has a proud history of leading the UK on preventative healthcare. These measures have made us a healthier and better country. I hope we can build on this progress and finally end the damage being done by disposable vapes."