Harvie: SNP prioritising Heathrow ahead of public transport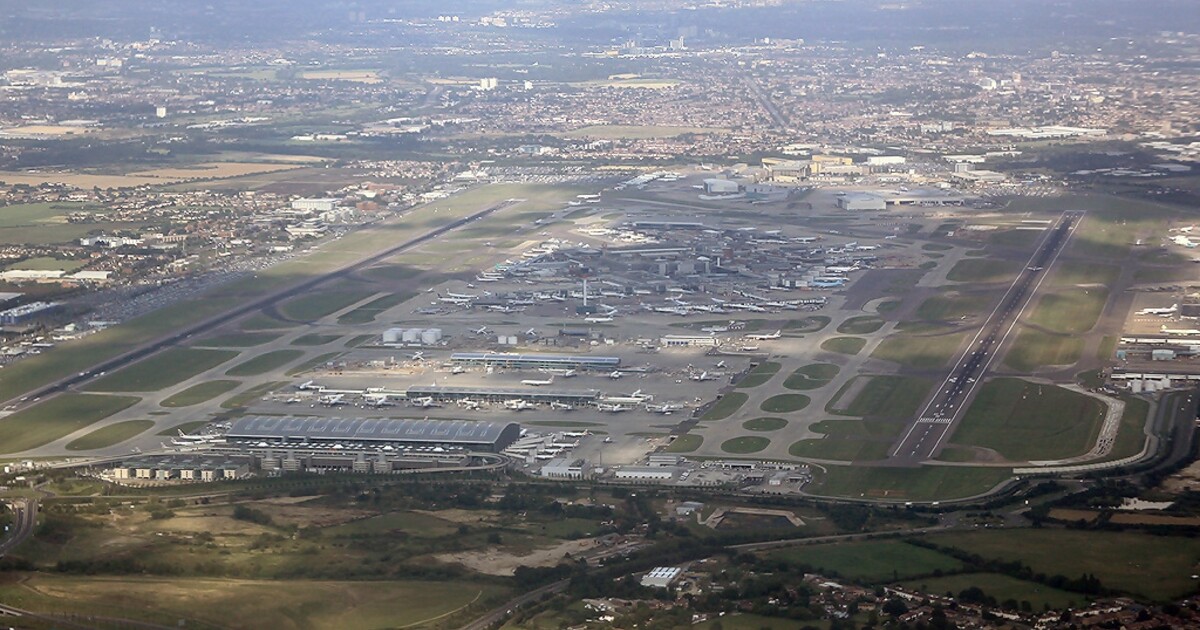 Scottish ministers have admitted they are relying on, and are content with, the environmental impact assessments carried out by the UK government on building a third runway at Heathrow.
The admission came from Keith Brown at Holyrood today after being questioned by Patrick Harvie, the Scottish Greens' co-convener. Harvie says it's strange for the SNP, who regularly claim Westminster is out of touch, to be in complete agreement with the Tories on aviation policy.
The Glasgow MSP also raised how there is no reference to trains in the Transport Bill published on Friday, proof that SNP ministers are putting the Tories' plans for Heathrow ahead of Scotland's climate change targets and improving public transport at home.
Patrick Harvie MSP said:
"Bizarrely, the Scottish Government is admitting that it is relying on, and is satisfied with, the UK government's environmental impact assessments on the carbon emissions that will come from building a new runway at Heathrow Airport.
"Whether it's disbanding the Department of Energy & Climate Change or undermining the renewable energy industry, the Westminster government continues to show utter contempt for the fight against pollution and dangerous climate change. But the approval of a third Heathrow runway is the most environmentally destructive development they could possibly have backed. Yet, the Scottish Government, who so often condemn the inadequate work of Westminster, say the Tories are spot on with their aviation policy.
"Heathrow bosses provided SNP politicians with a free bar at their party conference. Days later they backed this reckless and unnecessary plan; meanwhile there isn't a single mention of trains in the Transport Bill published this week. SNP ministers seem to think that people in Scotland need more flights to an airport in London but can cope without improved public transport at home."