Harvie on draft Brexit deal: It's not too late to stop the mess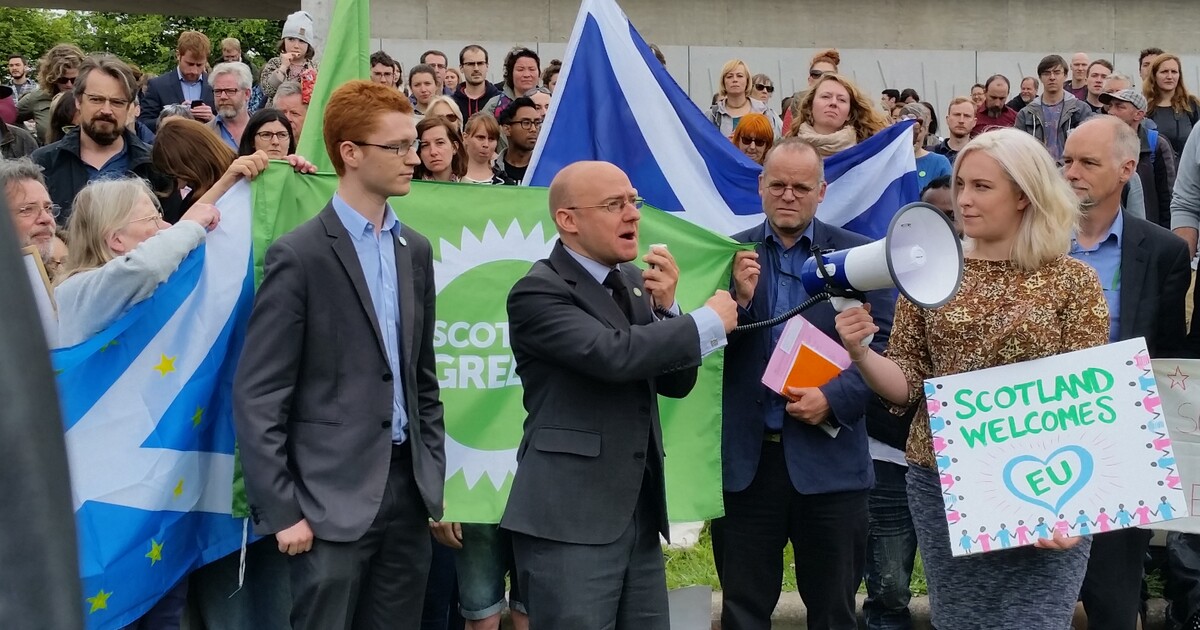 Reacting to the draft Brexit agreement published tonight, Scottish Greens co-convener Patrick Harvie MSP said:

"After months of build-up, Theresa May has returned triumphant with this damp squib of a deal. The one thing we can be sure of is that this won't be implemented as it stands, such is the act of self-harm it would represent.

"This deal will make almost everyone unhappy – the hard right Brextremist wing of the Tories, and their Remain supporters too; the arch unionists of the DUP and the independence movement in Scotland; some in Labour want an election and others want a People's Vote, but almost none of them will back this. We've seen no Cabinet resignations yet, but plenty of long faces of those who are for the moment still putting their jobs ahead of the national interest.

"In short, everyone seems to hate this. Fortunately it's not too late to stop the mess. If Parliament votes down this deal, it must lead to an opportunity for the public to have their say, and stick with the good deal with have as full members of the EU, with our rights and freedoms as EU citizens protected."