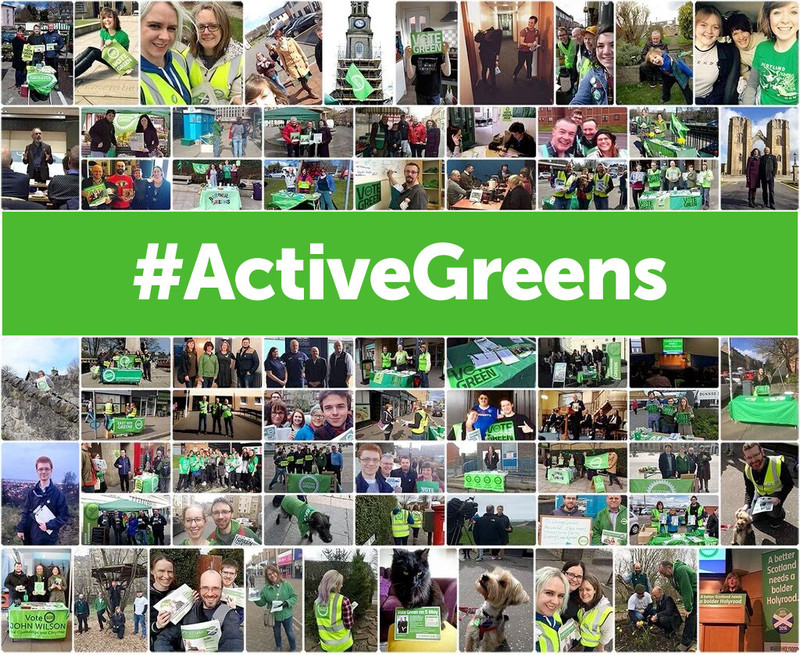 Join the Scottish Greens, starting from only £5 a year.
You can join online with the links below.
only £5 per year

from only £1 per month
Membership payments are via DirectDebit. If you are abroad, do not have a bank account, or wish to pay by another means please phone us on 08700 772 207 or contact us by email at office@scottishgreens.org.uk
You can also download and print out an application form and return it to "Scottish Green Party, 72 Newhaven Road, Edinburgh EH6 5QG."