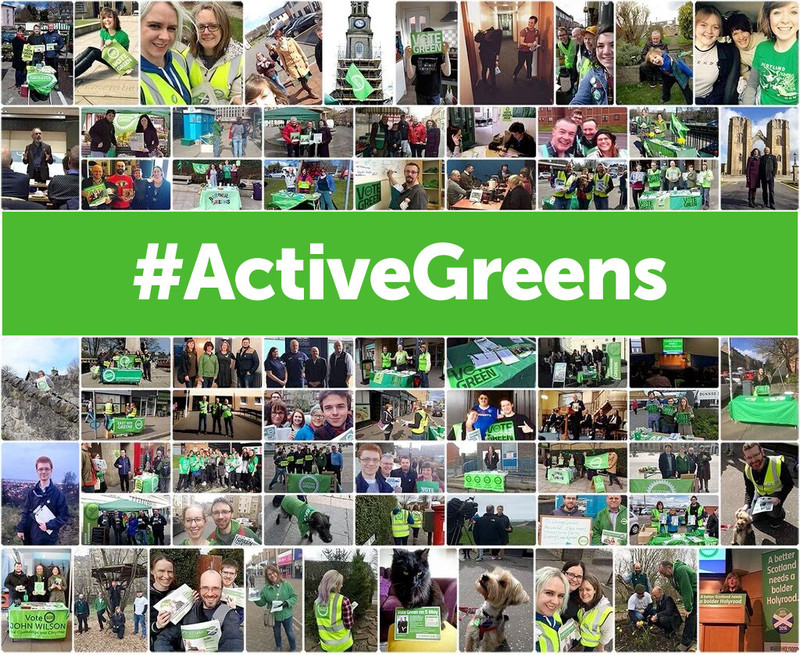 Join the Scottish Greens, starting from only £1 a year.
You can join online with the links below.
from only £3 per month

from only £1 per year
Membership payments are via DirectDebit. If you experience any problems with the online form or you would like to pay by another method please phone us on 08700 772 207 or by email at office@scottishgreens.org.uk
You can also download and print out an application form and return it to "Scottish Green Party, 17b Graham Street, Edinburgh EH6 5QN."