Greens hope to extend free bus travel to asylum seekers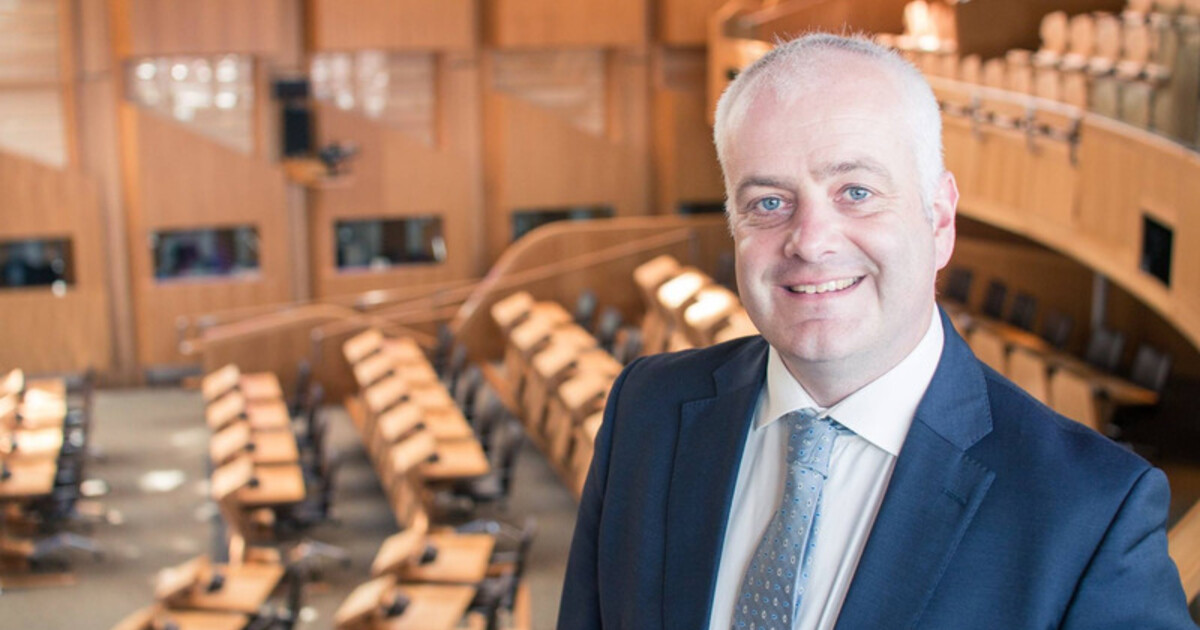 Extending free bus travel to those seeking asylum would help mitigate Home Office cruelty by tackling engineered poverty inflicted on those fleeing war and persecution, the Scottish Greens have said.
Scottish Greens transport spokesperson Mark Ruskell highlighted the proposal in the Scottish Parliament, with Social Security minister Shona Robison agreeing to meet Greens and others to discuss how they could operationalise the scheme.
Speaking afterwards, Mark Ruskell said: "Those who come to this country fleeing war and persecution have no right to work or claim benefits and are forced to live on handouts far lower than normal social security rates. The Home Office claims that folks need only £4.70 for transport each week – less than the cost of a bus day ticket in Glasgow.
"I'm proud that with Greens in Government we have acted boldly to mitigate the UK Government's cruelty through funds to help councils reduce the harm of the benefit cap and by more than doubling the Scottish Child Payment.
"But with the Tories continuing to ramp up the hostile environment in Westminster, now has to be the time to take decisive action in Scotland to support all those who seek safety here.
"Free bus travel for under 22s in Scotland has been completely transformative for young people and their families – and by extending this to all people seeking asylum, we'll go some way towards mitigating the Home Office's unending cruelty to those seeking sanctuary."