Free bus travel has already benefited 550,000 young people across Scotland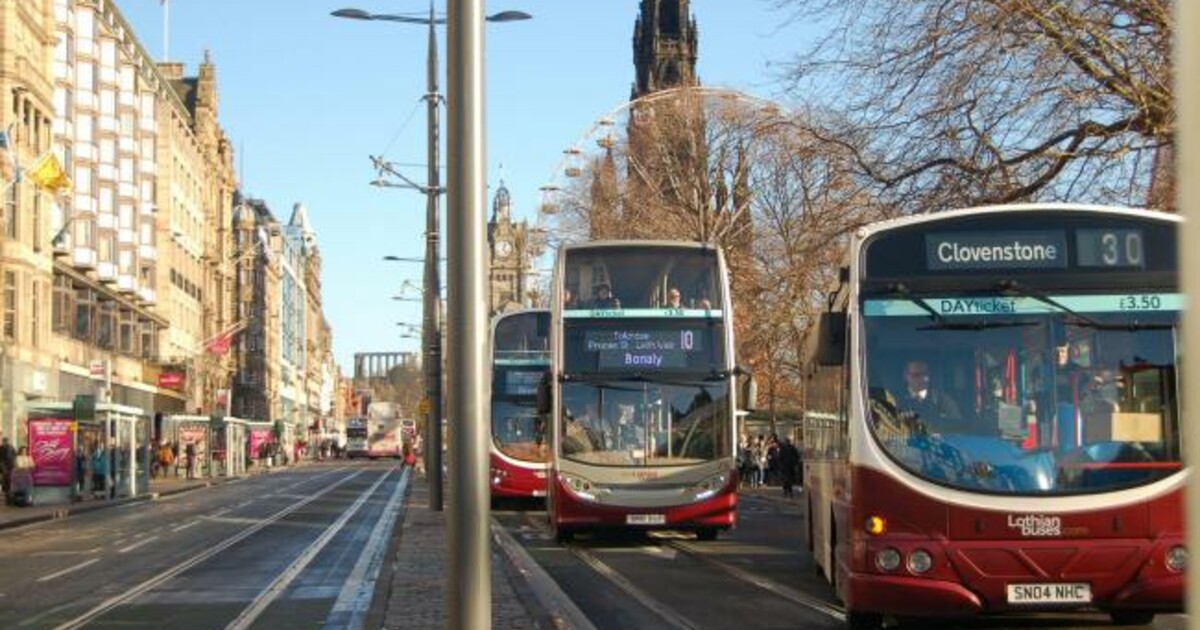 The Scottish Greens have welcomed the positive impact of free bus travel for people under 22, which has already benefited almost 550,000 young people in Scotland.
In total, 548,200 young people across Scotland have enjoyed over 34 million journeys.
Scotland is the first country in the UK to offer free bus travel for young people. It was introduced in January, following negotiations between the Scottish Greens and the Scottish Government.
The Scottish Greens transport spokesperson, Mark Ruskell MSP said:
"This is a big milestone, and I am delighted that so many young people have been able to benefit from free bus travel.

"We want to ensure that public transport is always the first and best option. By investing in transport now we can ensure that the young people of today enter into lifelong habits that will have a benefit and cut emissions for years to come.

"Transport shouldn't cost the earth, and this is a vital change that is getting people out of cars while reducing pollution and supporting families during the worst cost crisis for generations.

"This has been a big success. I am very proud that Scotland is the first part of the UK to do this, and hope that others follow.

"With Greens in government, this is just one of the steps that we are taking to build a more sustainable transport system, with £5 billion to improve and decarbonise our railways and record investment in walking, wheeling and cycling infrastructure.

"I want as many young people as possible to benefit, and would encourage those who have yet to do so to visit Freebus.scot and register for their card today."