Fracking ban challenge is predictable and desperate say Greens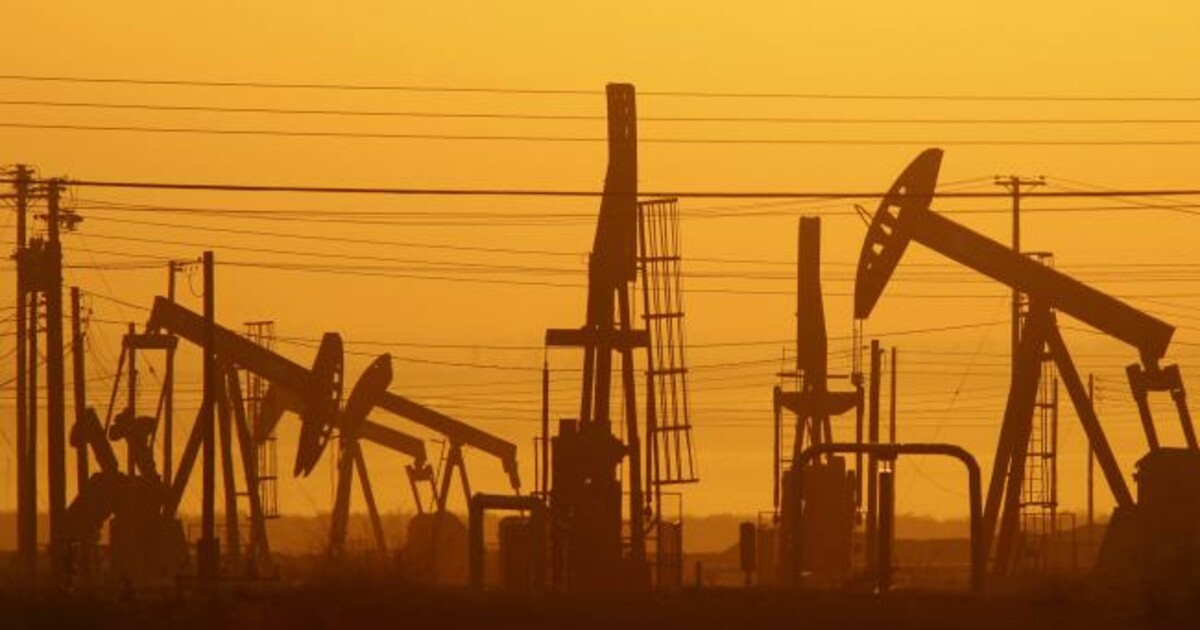 Ineos's decision to challenge Scotland's fracking ban has been called predictable and desperate by a Green MSP.
Mark Ruskell MSP, the Scottish Greens' climate and energy spokesperson, also says the multinational chemicals company should accept they "lost the democratic debate" instead of throwing their toys of the pram.
Ruskell said:
"This is a predictable and desperate attempt by an industry sinking under public protest in England to try and salvage the last drop of commercial benefit in Scotland.
"Scotland doesn't want or need fracking and Ineos should accept they lost the democratic debate in the Scottish Parliament, the evidence was there to ban fracking and that is what Holyrood has done.
"This isn't the first time that big business has thrown their toys out of the pram when they don't get their own way. This and the recent challenge on minimum pricing shows just how little corporations care for Scotland's environmental and social wellbeing."