FMQs: Time for public rail service says Harvie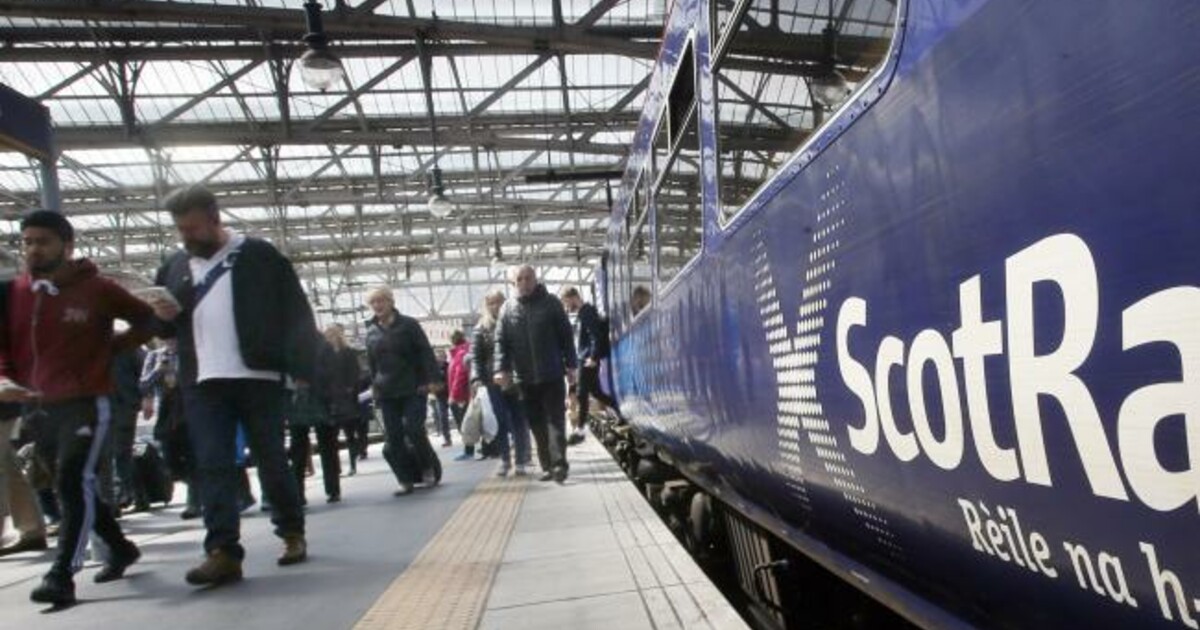 Scotland needs a rail service that works for the public interest says Patrick Harvie, who pressured the First Minister today to give a commitment to a public sector operator.
Harvie, the Scottish Greens' co-convener, challenged the First Minister to take action because rail fares are set to go up by an average of 3.4% across the UK from 2 January, the biggest rise biggest in five years.
The Glasgow MSP then went on to highlight how ministers are failing to allocate 70% of its capital spending to low-carbon infrastructure projects, a figure recommended by international experts.
Patrick Harvie MSP said:
"We know that rail fares will see their biggest increase in five years and those who commute for work at busy periods will see a 3.6% increase from next month. This is alongside the overcrowding, the delays, and all the daily problems that rail users experience across Scotland.
"This is a simply unacceptable situation, but there can be another way. The findings of research by Commonweal and the TSSA shows that if the money extracted from the system for private operators' profits was reinvested we could see an average cut in fares of 6.5%.
"Our railways have been run for profit for over 20 years now and the First Minister must give a renewed and unequivocal commitment to ensure they once again become a public service."
Harvie continued:
"Of course, investment is needed too. Scottish Government capital spending is far too dominated by high carbon projects, but there are examples around the country which could be taken forward quickly and easily, such as Levenmouth line, and I hope to the First Minister takes advantage of these opportunities to improve Scotland's railways."