Failing PM is woefully out of touch and out of time
Prime Minister Rishi Sunak has nothing to offer Scotland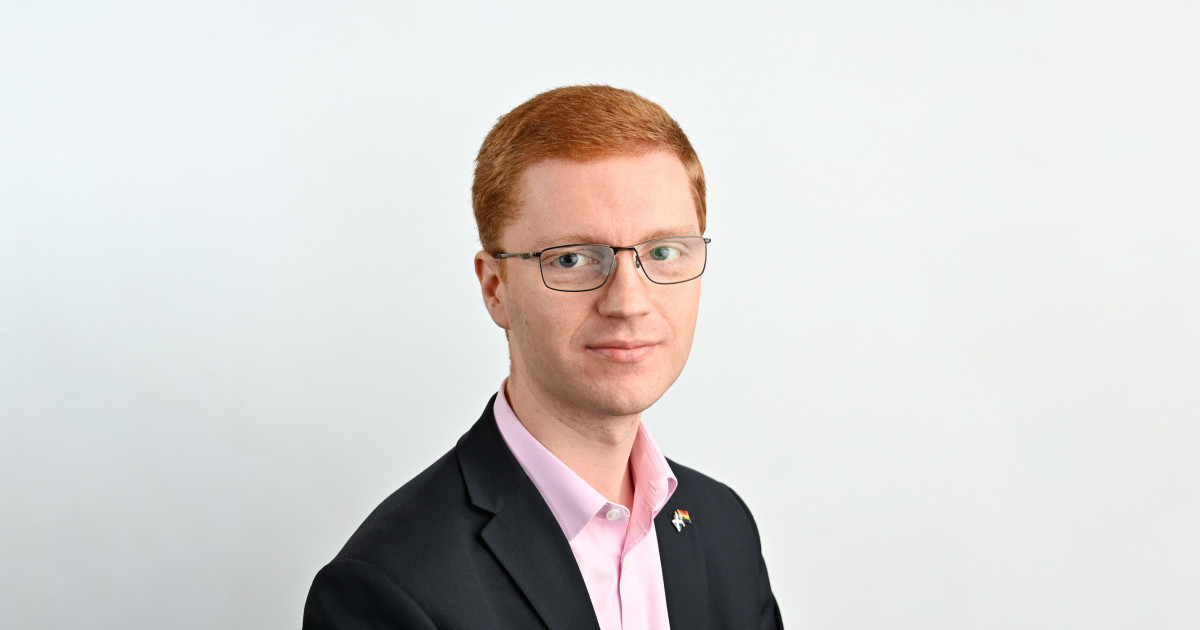 Rishi Sunak is woefully out of touch and out of time, say the Scottish Greens in response to the Prime Minister's speech at the Scottish Tory conference today.
The party's finance spokesperson, Ross Greer MSP, said:
"This was a predictably terrible speech by a failed Prime Minister who is woefully out of touch and out of time. It had no substance or ideas and showed a total contempt for people in Scotland. It may only have lasted a mere eight minutes, but even Tory delegates will have forgotten it in half that time.

"Is that all Westminster has to offer? Do they really believe that this is the best Scotland deserves from them? No wonder they were so determined to shut down questions and hide from journalists.

"The Tory mask has definitely slipped when it comes to their hostility to devolution. Like Lord Frost before him, the Prime Minister said the quiet part out loud.

"This isn't new. The reality is that over recent years we have seen escalating attempts from London to block and obstruct our Parliament, whether it is on the gender recognition reform bill that MSPs overwhelmingly passed, or our deposit return scheme.

"The contrast couldn't be clearer. We introduced the Scottish Child Payment while they cut Universal Credit. We have introduced free bus travel for young people and invested in renewable energy while they have doubled down on oil and gas and given handouts to big polluters. We have delivered the most progressive tax system in the UK while they removed the cap on bankers' bonuses.

"With the powers of independence, Scotland can do even more. We can build on these successes and deliver a fairer and sustainable economy that works for people and planet."