Every vote for Scottish Greens will be a vote for Independence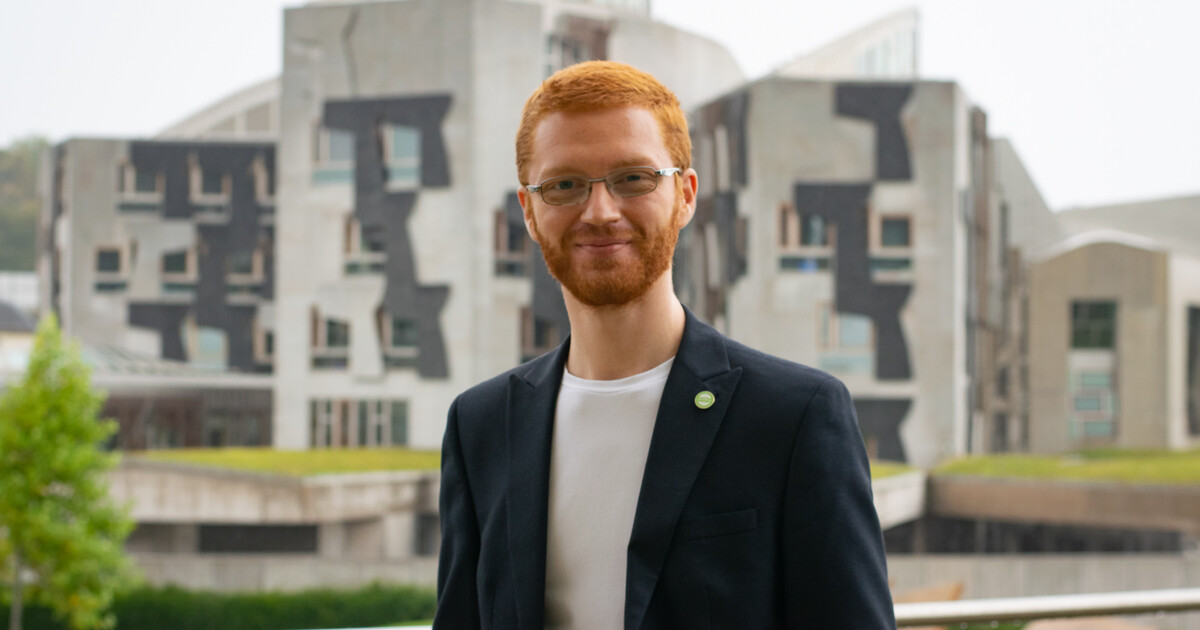 Every vote cast for Scottish Greens will count towards a pro-independence majority at the next General Election, it was confirmed in the Scottish parliament today.
Scottish Green MSP Ross Greer outlined the party's position in response to a statement by Cabinet Secretary for Constitution, External Affairs and Culture and Culture Angus Robertson, who confirmed his agreement in response.
Greer first had to challenge Scottish Tory leader Douglas Ross' poor command of maths, after the MP and MSP appeared to become muddled over the political arithmetic, incorrectly claiming that the anti-independence parties had won more votes at last year's election.
Mr Greer said:
"Not only did the SNP and the Greens win more seats than the opposition at last year's General Election, we won 16,057 more votes than the anti independence parties combined. We did so on the basis of manifestos which committed to giving the people of Scotland a choice over their future.

"The onus is now on the UK Government to explain how, if this a voluntary union, a part of that union can decide whether to stay or to go."
He asked:
"In the absence of any alternative being put forward by Westminster though, does the Cabinet Secretary agree with me that every vote cast for pro-independence candidates at the 2024 General Election will count towards that mandate for Scotland's independence."
Responding to the question, Mr Robertson told the Chamber: "Indeed they will and as democrats it beholds us all to embrace every democratic opportunity to secure democratic change."