Economic recovery must reflect a new normal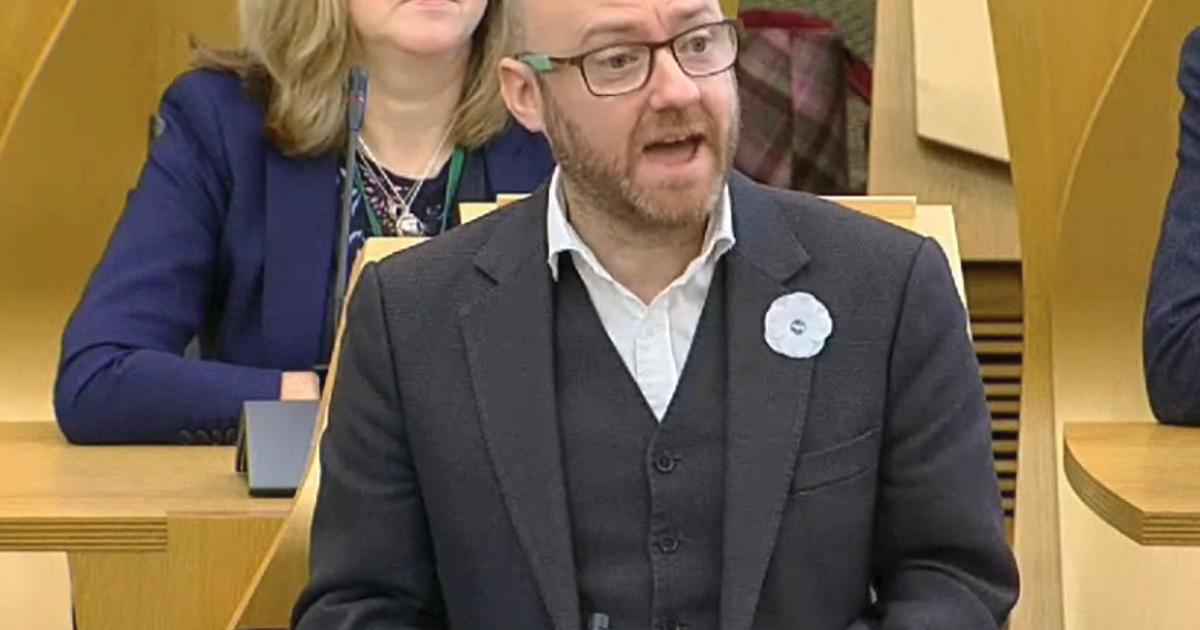 Economic recovery after the coronavirus crisis needs a determination not to repeat past mistakes, the Scottish Greens have said
The comments come after Scotland's chief economist described the ongoing pandemic as an 'economic crisis' in his report.
At First Minister's Questions, Scottish Greens co-leader Patrick Harvie raised the fact that Nicola Sturgeon has already acknowledged there can be no return to normal and that any recovery must build a "fairer, greener and more equal society".
Speaking afterwards, Patrick Harvie said: "This crisis has led to a recognition that 'business as usual' wasn't working for most people. It was causing poverty and inequality, didn't provide an adequate safety net for people in insecure jobs and homes, and damaged our environment.
"Economic recovery must surely mean that we finally stop undervaluing the people whose work we all depend on, and that business support goes to the low carbon sustainable industries we all need in the future, not to businesses destroying our planet, paying poverty wages or hiding their money in tax havens.
"Of course, we can only start this when Scotland has the capacity to test, trace and isolate every case. Scotland is building capacity but we need to start using it use it. Then, it is vital we build a new normal to build a secure future for all, rather than ignore what we have learned from this crisis and retreat to the mistakes of the past."