'Devastating' SEPA objection should sink destructive Loch Lomond Flamingo Land proposal
SEPA flood fears should see Flamingo Land application rejected.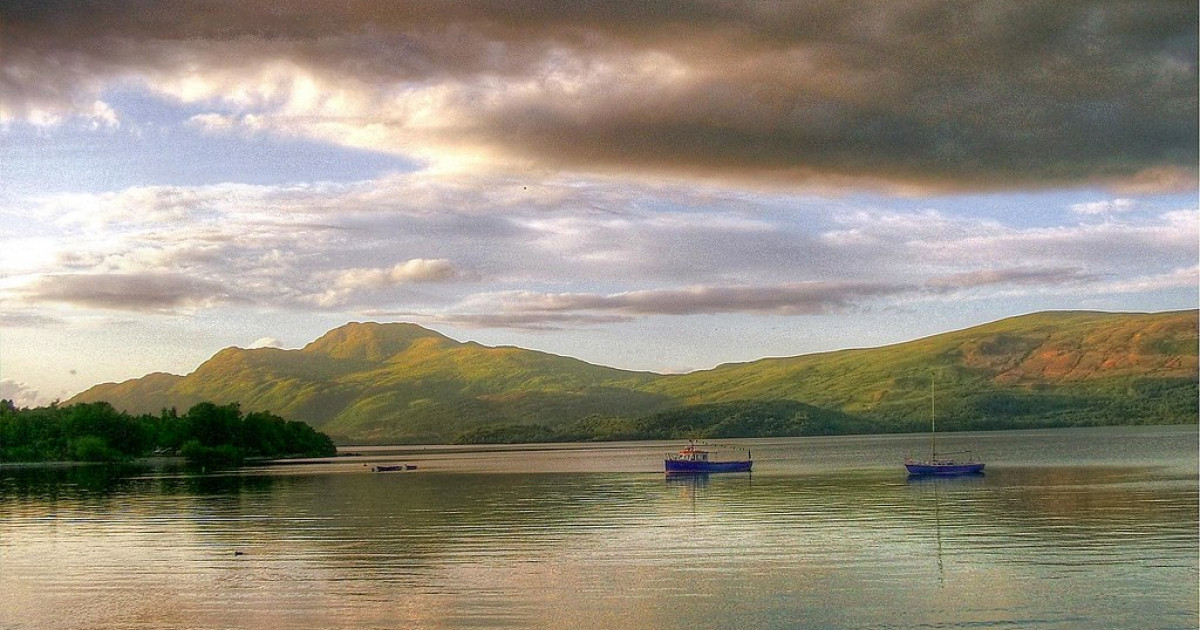 A 'devastating' objection submitted by the Scottish Environment Protection Agency (SEPA) should sink the controversial Flamingo Land mega-resort proposal for Loch Lomond, says Scottish Green MSP Ross Greer.
SEPA has objected to the plans, citing a serious flood risk to a large area of the proposed site.
SEPA's response notes that 'If these changes cannot be accommodated, then please consider this representation as an objection.'
Loch Lomond and the Trossachs National Park, who will decide on the application, wrote to Flamingo Land last year with a list of demands for clarification of their plans. One of these demands was for the flood risk to be reassessed in light of the latest national planning policy.
The developers dropped their previous plans in 2019 after a campaign led by the Scottish Greens submitted a record 60,000 objections. Over 72,000 objections have already been lodged to the latest proposal, making it the most unpopular planning application in Scottish history.
While campaigners have been successful in forcing the developer to drop their plans to build in the ancient woodland at Balloch, the revised proposal would still see development on a huge scale, including over 100 self-catering lodges, two hotels, waterpark, monorail, 372 car parking spaces and more.
Mr Greer, who has led the campaign against Flamingo Land said:
"SEPA's objection is a devastating rebuke to Flamingo Land and underlines just how badly thought through their destructive proposal is.

"The community have already made their overwhelming opposition known, but that hasn't stopped Flamingo Land from coming back with this second, equally unwelcome plan.

"With objections in from bodies like the National Trust for Scotland and now from our country's environmental protection agency, Flamingo Land must finally acknowledge that their plans are well and truly sunk.

"Loch Lomond is one of the jewels in Scotland's crown. An exclusive mega resort right on the edge of the Loch would be a scar on an iconic landscape, not to mention push it further out of reach for ordinary people.

"This latest intervention from SEPA should give the Park Authority the confidence they need to reject the application without delay and hopefully bring an end to this years-long saga."