David Cameron appointment a monumental misjudgement
David Cameron's time in Downing Street was characterised by cuts, cruelty and the disaster of Brexit, says Scottish Green co-leader Patrick Harvie.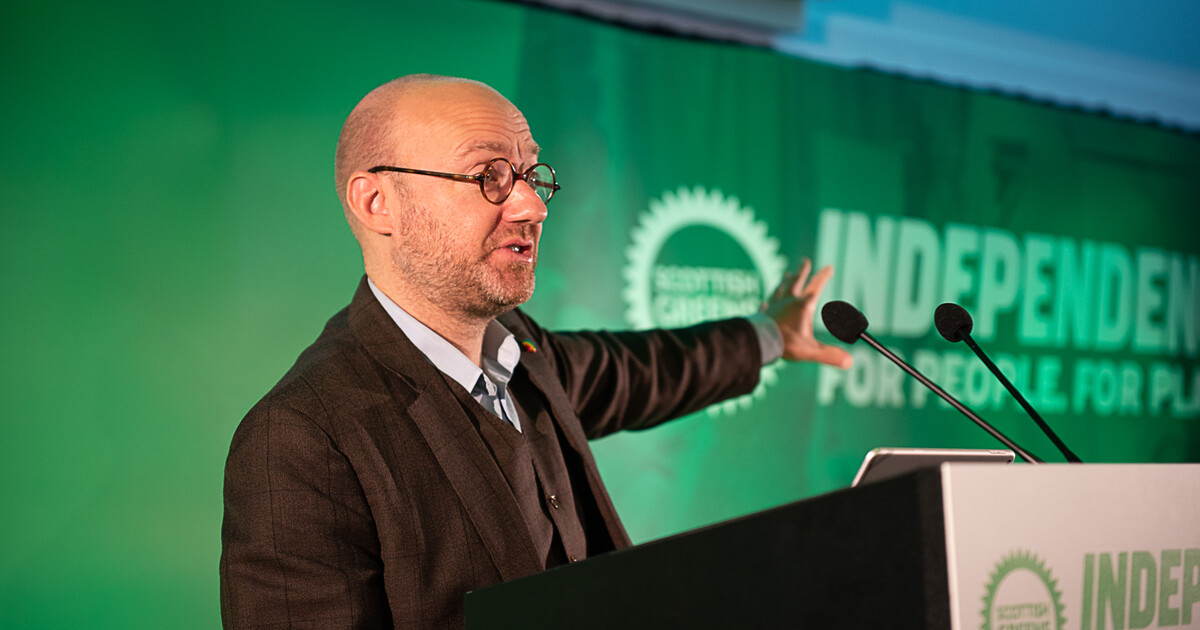 Prime Minister Rishi Sunak's bizarre appointment of David Cameron as Foreign Secretary is a desperate move from a dying government and a monumental misjudgement given he was the one who killed off the UK's relationship with Europe by holding the disastrous Brexit referendum.
Cameron, who was forced to quit over the Brexit disaster, is no longer an elected MP but has been rewarded with a Peerage by Sunak to persuade him to re-join the Cabinet.
But the Scottish Greens say appointing the man responsible for one the biggest foreign policy disasters in the history of the UK is a slap in the face to Europe, world leaders and voters alike.
Scottish Greens Co-leader Patrick Harvie said:
"This is a monumental misjudgement that exposes the utter weakness of a tired and broken government that can't even find enough talent on its own benches to fill a cabinet. This isn't leadership, it is desperation.

"The sight of David Cameron back in government is one that few will welcome, particularly in Scotland where we were dragged out of Europe against our will. It is a slap in the face to everyone who has had to endure the disaster of Brexit, which was one of the biggest self inflicted foreign policy disasters the UK has ever witnessed.

"We all remember the first time. We remember the cuts and austerity that he inflicted on the most marginalised communities and the total failure of the Brexit that he was responsible for and that has caused so much damage.

"From the cost of living disaster to their attacks on climate campaigners, refugees, the homeless and worker's rights, the end of this Tory government can't come soon enough."