Community bus fund to help councils kickstart new vision for rural bus
The Scottish Greens have hailed the announcement of Scotland's new community bus fund.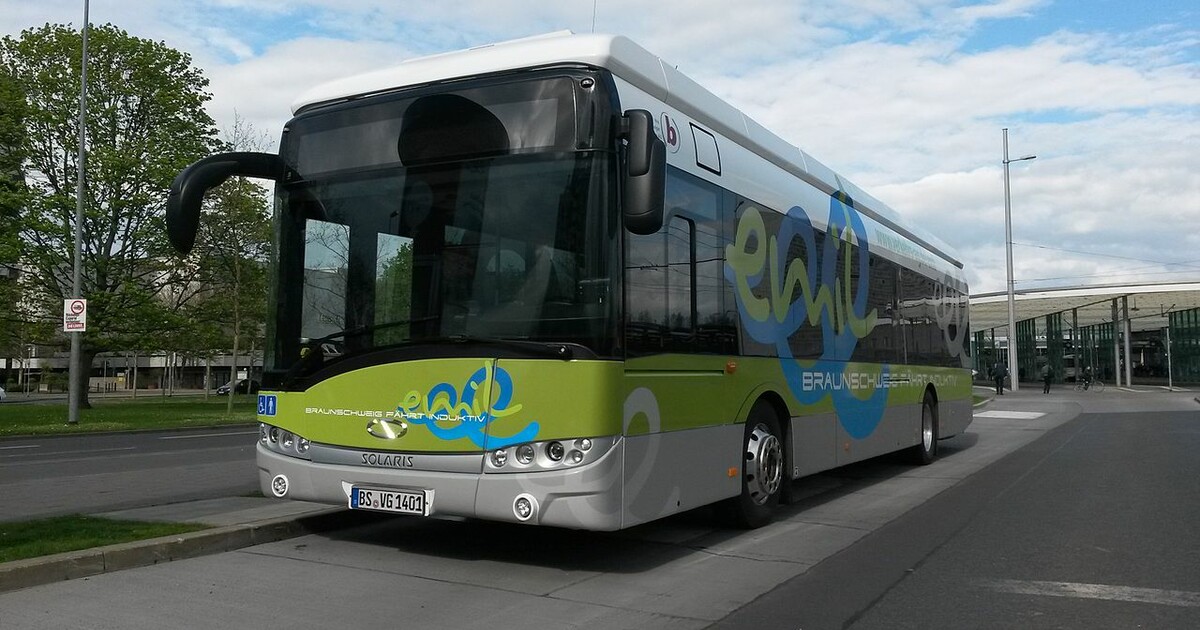 The Scottish Government's £5 million community bus fund will provide vital support for rural services across Scotland, says the Scottish Greens transport spokesperson, Mark Ruskell MSP.
The details of the Community Bus Fund, which was set out today by Transport minister, Fiona Hyslop, is an important part of the cooperation agreement between the Scottish Greens and the Scottish Government. It was developed to support local authorities to improve public transport in their areas.
This will be followed by secondary legislation later this year, commencing new parts of the Transport Act which will empower Councils to enact bus franchising and new partnership options.
Mr Ruskell said:
"New powers are on their way to transform the way councils can control and deliver local bus services. This fund will help councils prepare for these new powers coming in, taking us another step closer to bringing public transport under more public control.

"It will be especially useful in trialling new approaches, drawing in new technology or filling in gaps in other forms of funding.

"We have already seen some great innovation coming from rural communities to set up their own bus services, this fund will help to stimulate more of these approaches to serve local demand.

"Green free bus travel for everyone under 22 has already seen new services being brought in and others retained because of the new demand.

"We will build on this success and help to deliver the transformation in local bus networks that people in Scotland need, want and deserve."

In 2021 the Scottish Greens in government delivered free bus travel for everyone under 22. This has led to over 84 million free journeys taking place by the end of August 2023.
The Bute House Agreement between the Scottish Greens and the Scottish Government commits to:
"A Community Bus Fund will be introduced, which will support local transport authorities to improve local public transport in their areas. This fund will support transport authorities to explore the full range of options set out in the Transport (Scotland) Act 2019, including municipal bus services."