Communities can take golden opportunity to protect our oceans
Communities must be at the heart of enhancing marine protections.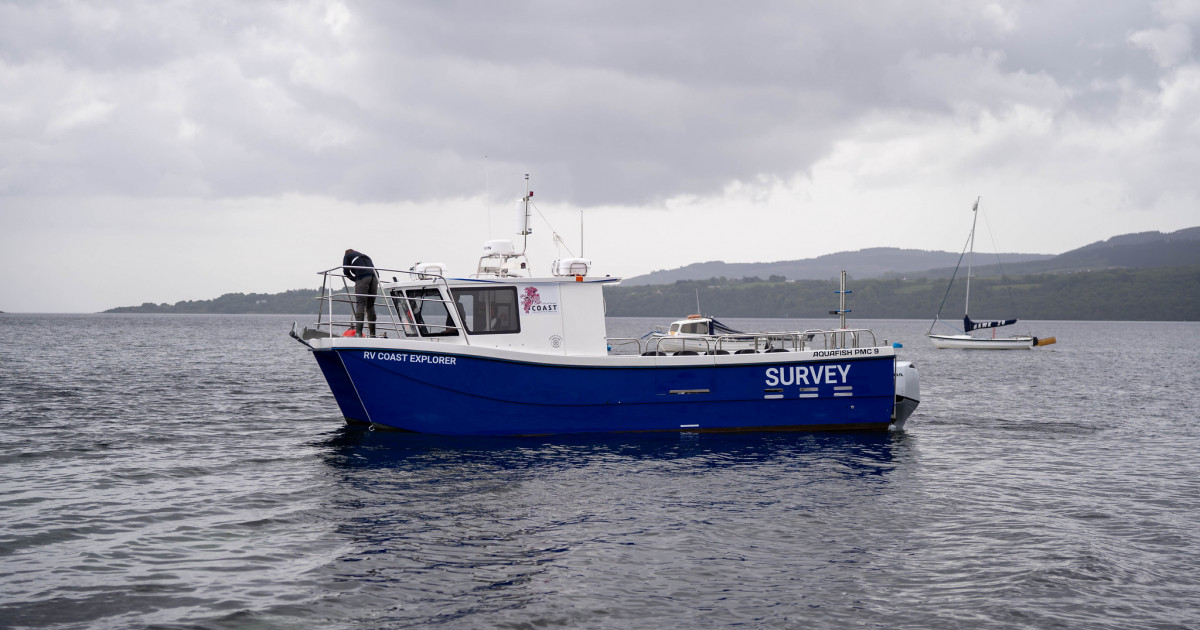 Scottish Greens coastal communities spokesperson Ariane Burgess has welcomed moves announced by Net Zero Secretary Mairi McAllan to ensure local areas are at the heart of efforts to protect Scotland's marine habitats.
The Highlands and Islands MSP has been championing the activity of creelers and scallop divers, and no-take zones such as that at Lamlash Bay in Arran, as real life examples of how communities and nature can thrive.
After Mairi McAllan's announcement that work on marine protections will be reset in summer, Ms Burgess said:
"Everyone agrees the ocean is at the heart of tackling the climate and nature crisis and that it is vital we do everything we can to protect it for our planet, for nature and for those who have built their lives around it.

"The Scottish Greens have championed community involvement from the outset, they need to be at the heart of what we do next, which is why we are pleased the Minister has not only recommitted to marine protections, but committed to community-led input.

"But it also recognizes that we must do something to prevent damage and exploitation of our seas by striking a balance, something that seems to have been lost on opposition parties who have tried to weaponise the nature emergency.

"I hope all those I've been having discussions with in my region, and all those at the heart of our coastal communities, will take heart and hope from today's announcement that they build on the golden opportunity being presented."