Climate crisis demands fire-fighters are given more resources, warns MSP
Scotland's firefighters must be protected from the climate crisis.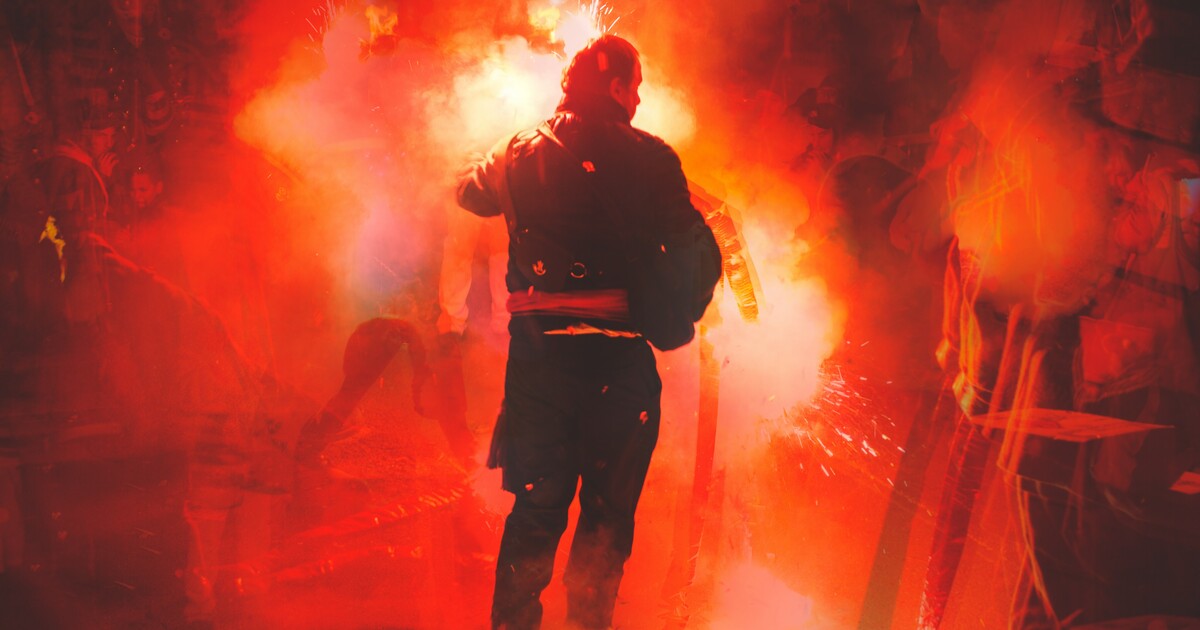 Scottish Greens MSP Maggie Chapman is warning that Scotland's fire-fighters must have more support to cope with the changing demands on the service and the growing threat of climate change.
She said crews put their lives on the line and should not have to deal with "near misses" that could result in tragedy because of what she described as "strained" resources, as the service faces ongoing challenges to its budgets.
Highlighting the need for action to support the Fire Brigades Union DECON campaign to ensure fire fighters can protect themselves and their families from the carcinogenic impacts of their jobs, she told a rally in Glasgow today: "We owe you our lives."
Maggie added:
"I know from conversations with you that the service is already under strain, with too many appliances off the run, shifts not being fully covered, and watches having to travel further afield than ever before to support other stations.

"I have heard so many stories of "near misses": things that nearly went very wrong, with tragic consequences, but didn't - just. Thanks, usually, to your ingenuity, commitment and dedication.

"I also know that you are having to adapt to deal with the increasing risk and severity of wildfires due to climate change."

"All of this is taking its toll – on your mental and physical well-being. That is why I am totally committed to doing whatever I can to support your DECON campaign.

"You must have the facilities, equipment, training and time to decontaminate after attending incidents, for your own health and that of your families and friends.

"All of this puts pressure on stretched resources. And the Service does need to evolve and adapt to deal with new challenges and threats.

"But service redesign and resource allocations must be done in collaboration, in partnership with you, your Union, and the communities that you protect.

"We should not have to wait for a disaster or tragedy to happen to ensure you have the resources you need to do your jobs safely and effectively.

"So, I promise to keep fighting for you."

Ms Chapman was speaking at the FBU Scotland Mass Rally in Glasgow where union members have been protesting against cuts in the service.