Public ownership of Caledonian Sleeper key to rail renaissance in Scotland
Taking the Caledonian Sleeper into public ownership will allow Scotland to build a fully integrated ScotRail service that works for passengers, staff and the planet.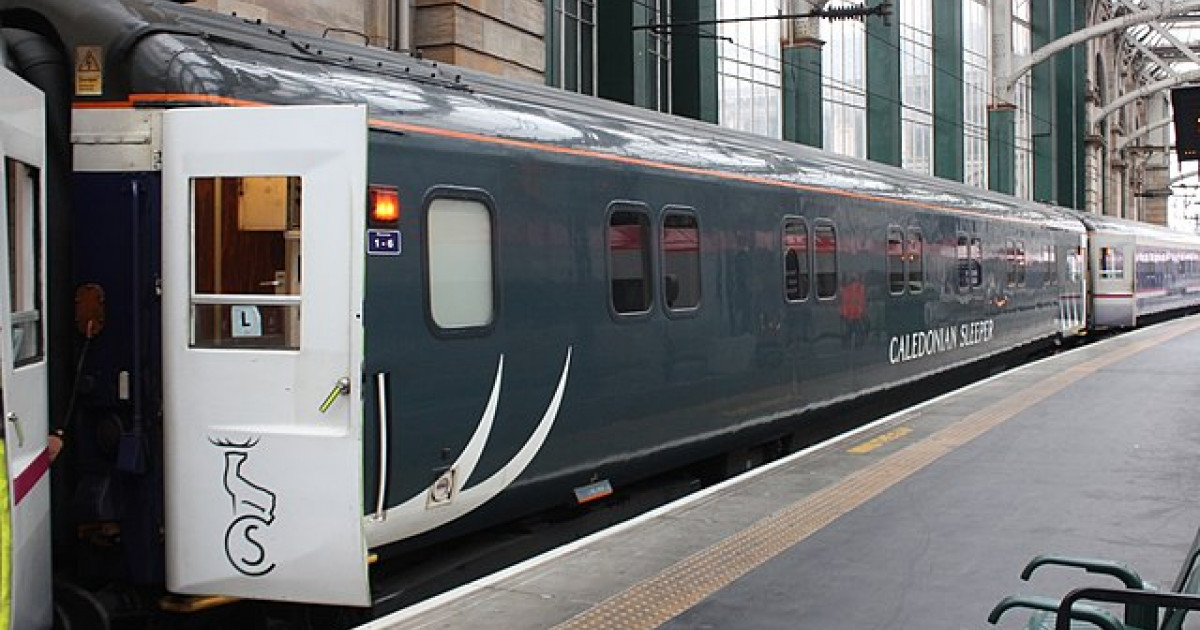 Overnight trains connecting Scotland to the capitals of Europe are within touching distance after the Caledonian Sleeper service was brought into public ownership, say the Scottish Greens.
They say the focus must now be on making it the clear sustainable rival to aviation, in attempts to wean people from planes to trains.
The Sleeper took its final journey under the management of Serco on Friday, before being brought into public ownership yesterday. This builds on the nationalisation of Scotrail last year.
Scottish Greens transport Spokesperson Mark Ruskell MSP, who long called for the service to be brought into public ownership said:
"A rail renaissance is happening across Europe, allowing people to travel the continent quickly and easily in an environmentally friendly way.

"With transport remaining Scotland's largest source of emissions, we need to get on board with the change and ensure that we are not left behind.

"The nationalisation of the Caledonian Sleeper is an essential step forward in creating an accessible, affordable and reliable public transport system that operates for people, not profit. We now need to ensure that it is a low-cost option, competitive with aviation, and can get people from Inverness to Paris, Edinburgh to Brussels, Glasgow to Amsterdam, and beyond.

"This shows what can be accomplished when you have a forward looking government with Green voices. After a long and painful experiment with rail privatisation, with Scottish Greens in Government we're now building a public service, run in the public interest, that will work for passengers, staff and the planet."