Response to post-referendum racism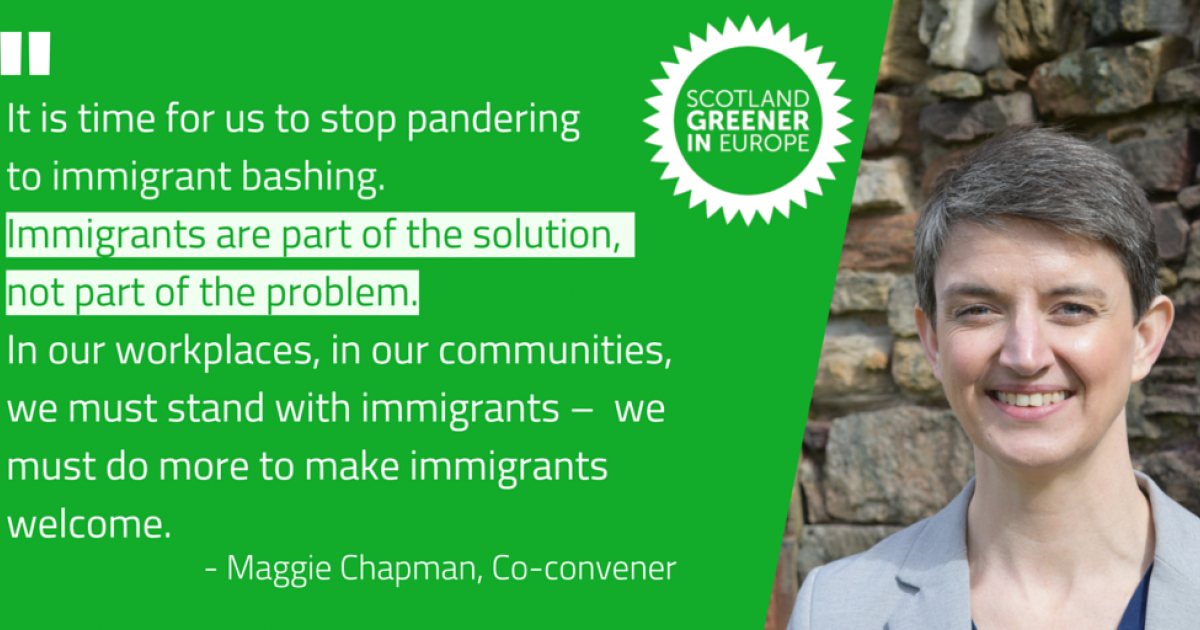 "The Scottish Green Party totally condemns the actions and attitudes of racism and xenophobia that have come to light in recent days in Scotland and across the UK. In a modern, welcoming and diverse Scotland, it is entirely unacceptable to behave in this manner, and we remain committed to challenging these toxic attitudes at every turn.
In light of these events we offer our continued, unwavering support and solidarity with EU citizens, migrants and all affected by this surge of racism. Know that you will always be welcome, and that Greens will always stand with you."