5 Ways The Scottish Greens Will Make Renting Right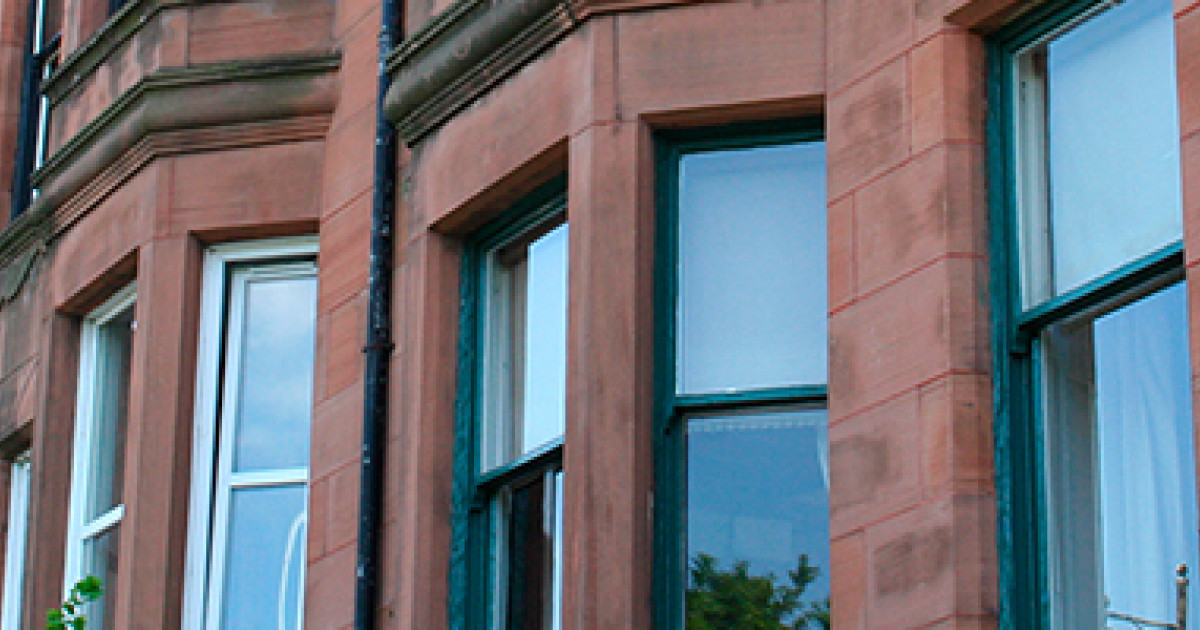 We believe that housing is a human right.
For a growing number of people in Scotland, renting is no longer just a temporary rite of passage before home ownership - with decreasing wages and unattainable mortgages, the private rented sector is the only option to find a place to call home.
At the moment, landlords and letting agents can get away with charging extortionate fees for insecure, substandard accommodation. This leaves people out of pocket, living in cold, poor quality housing. It's just not good enough.
1. The Scottish Green Party are committed to making the private rented sector more professional.
We want to tackle poor landlord and letting agent service, and ensure all landlords and letting agents are registered and held to account. Tenants need reliable landlords and letting agents who they can trust, such as by establishing landlord organisations that make a long-term commitment to providing stable, secure, affordable, well-managed housing.
2. The Scottish Green Party will introduce rent controls across Scotland.
We helped win local rent regulation measures for the worst affected areas, but many other European countries have much more comprehensive safeguards in place. We will continue to call for nationwide rent controls that ensure no one is pushed into poverty by reckless rent increases.
3. We will make sure rented housing is good quality housing.
Far too many tenants are struggling with damp, moldy, drafty accommodation and landlords who just don't get round to carrying out the repairs needed. The Scottish Greens want to introduce regulations that would give landlords an incentive to keep their properties in good condition. We are calling for the expansion of area-based retrofitting schemes and pushing the boundaries of newly devolved powers to design a Scottish fuel poverty scheme funded by the largest energy companies.
4. We will make sure tenants' don't have to live in fear of eviction.
At the moment, if a landlord decides to sell their property, tenants may be forced to leave their home and the community they've built their life in. In Germany, landlords sell rented housing to other landlords, with existing tenants able to remain in the property. The Scottish Greens will work towards a Scottish private rented sector where a rented home can be a home for good.
5. We will build more homes.
More importantly, we'll build good quality, warm homes to add to supply and ensure sure that we also have a strong social rented sector for those who cannot afford to rely on the private rented sector, including 12,000 new social homes a year.
The Scottish Greens believe that Scotland can provide good homes for all. With more Green MSPs we can keep rent controls and tacjling fuel poverty on the agenda in parliament. For a better Scotland, and a bolder Holyrood, vote Green on May 5.