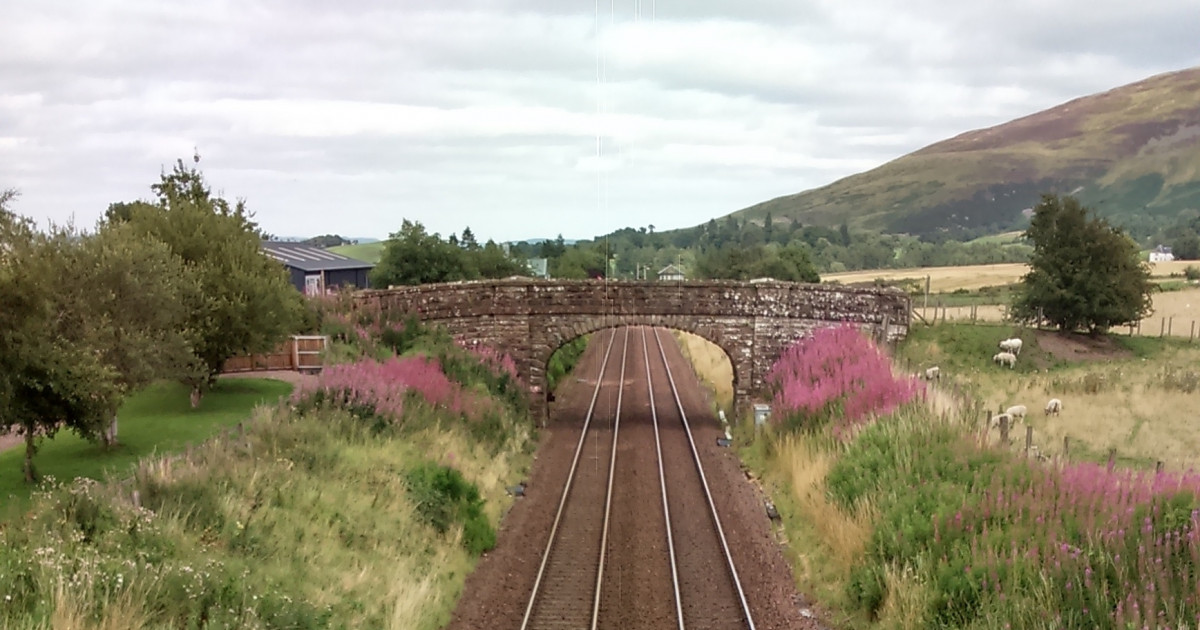 Get the Highlands on track: dual the Highland main line
When it comes to railway improvements, the Highlands is often the last place to get them, even though our need is greater.
It isn't right that in the 21st century, it's often quicker to drive to the Highlands from the central belt, rather than get the train.
This is because around two thirds of the 118-mile line to Inverness is still single track and not electrified. This limits capacity and makes journeys slower. One breakdown can, and regularly does, bring the whole network to a halt.
The Highlands needs the economy and transport infrastructure of the 21st century, not be stuck in the past.
Take action now and demand a fast and green railway for the Highlands.
In recent years we've seen an expansion of flights between Inverness and Heathrow and a commitment to dual the A9, cutting journey times for the modes of transport that have a clear negative impact on the climate emergency. The need for railway upgrades has never been more urgent.
In 2008 the Scottish Government promised to improve the rail link to Inverness and cut the journey time by half an hour.
Yet despite nearly 13 years of warm words, the Scottish Government have broken that promise to Highlanders. Ministers have failed to do one simple thing which would have achieved that and had knock-on improvements for the whole Highland network: complete dualling the tracks between Perth and Invernesss.
Such a move would open up the Highlands to those who don't have a car. It could also drive freight off the A9. As well as lowering transport emissions, this would reduce the number of traffic accidents and damage done to road surfaces by heavy vehicles.
There is also a need to improve our railways to protect them from more extreme weather conditions. We've seen landslips already cause derailments and delays, and our railways desperately need to be brought into the 21st century.
The Scottish Greens are calling for the Scottish Government to commit to this necessary link to the Highlands as an integral part of its transport planning.
But after so many years of inaction, we need to flood the Transport Secretary's inbox to show him that Highland folk are sick of being considered last when it comes to public transport.