We welcome Holyrood report on pay gap between men and women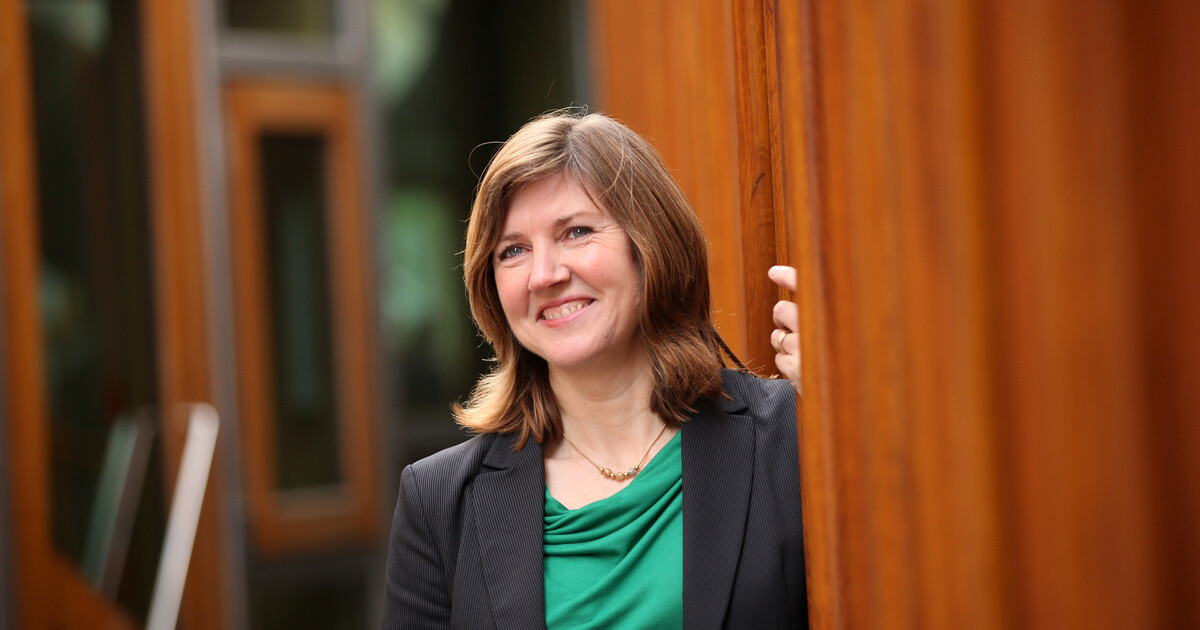 Scottish Green MSPs are welcoming a Holyrood committee report on the pay gap between men and women, which says that childcare and social care workers should be paid more than the living wage.
At last year's Holyrood election, the Greens called for a Living Wage Plus of £9.20 an hour for care workers, and put this issue to a vote in parliament in a debate in April this year but SNP and Lib Dem MSPs voted it down.
Today's report from Holyrood's Economy Committee also warns that there continues to be a pattern of women working in low-paid sectors known as the 5 Cs: cleaning, caring, catering, clerical and cashiering.
It says that to have a "transformational effect on reducing the gender pay gap, serious consideration should be given to increasing wages in care beyond the living wage to more accurately reflect the value of the work undertaken."
And it says "all businesses should not only strive to be living wage employers themselves but should also encourage those in the supply chain to pay the living wage."
Alison Johnstone MSP, Health and Social Care spokesperson for the Scottish Greens, said:
"In Scotland, 20 per cent of women earn less than the living wage, compared to 14 per cent of men. Sectors such as care and cleaning are dominated by female workers and have long been poorly paid. By tackling low pay we can tackle the gender pay gap.
"Social care is essential to people's health and dignity, and childcare gives people employment and education opportunities, yet there remains a vast gap between the value of care and the pay received. By paying those who work in care a Living Wage Plus we can recruit and retain experienced staff and start to close the gender pay gap.
"The fact we still have such a gap in the year 2017 is nothing short of a disgrace. Businesses and their supply chains must make greater efforts to help close the gap."