Vladimir Putin must end his war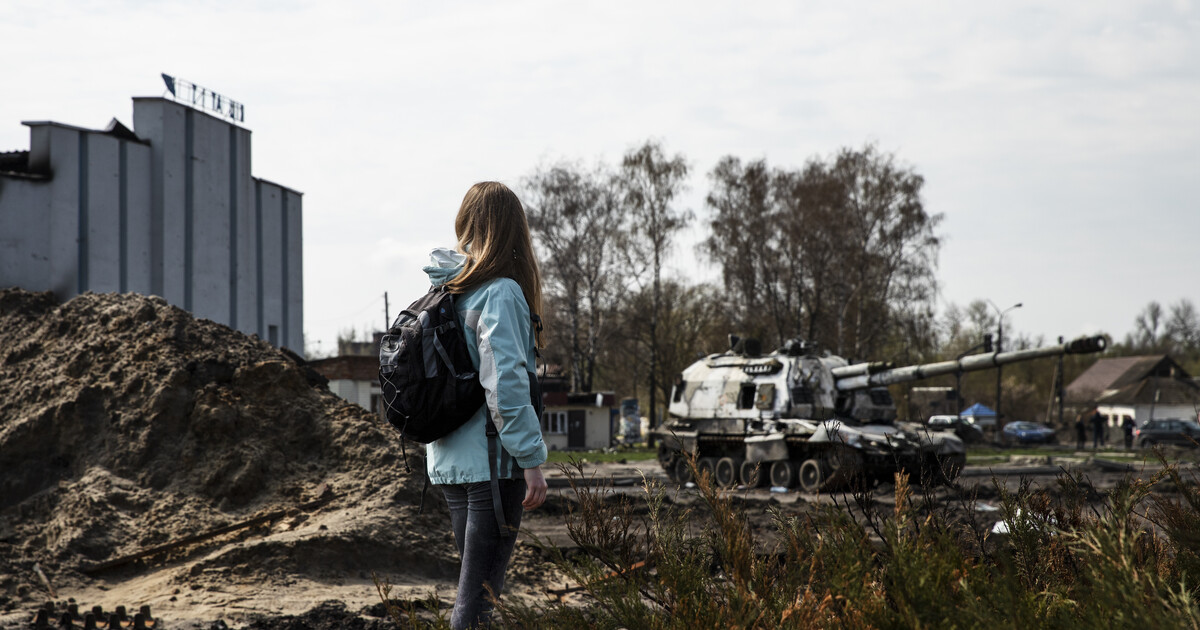 The Co-leaders of the Scottish Greens have joined international condemnation of Russian President Vladimir Putin's "Kremlin war machine" and have reiterated the party's "enduring" support to the people of Ukraine.
Patrick Harvie MSP and Lorna Slater MSP, both Ministers in the Scottish Government, said Ukraine's determination to secure a just peace would prove stronger than Putin's obsession with destruction, and said a cessation of Russian violence was essential.
In a statement marking the first anniversary of the illegal invasion of Ukraine by Russia in which 40,000 civilians including at least 400 children are counted as among 320,000 feared to have been killed, Mr Harvie said: "Enough is enough.
"The people of Ukraine have endured unimaginable levels of pain, horror and hardship from a Kremlin war machine that has failed on every level. Russian forces must end all hostilities and return to Russia, respecting the integrity of every inch of Ukrainian territory.
"Twelve months on we are witnessing scenes we thought were left behind in the muds of WWI and WWII, the kind of division we had hoped ended with the conflicts in the Balkans.
"Instead the world is circling its wagons against a dictator who has unleashed Hell on his neighbours. It is for the people of Russia, his Generals and those around him to stop this futile military operation once and for all."
Co-leader Lorna Slater, who will be among those paying tribute to those lost to the war at a service in Edinburgh today, said: "Ukranians have our enduring support, our respect and above all our unstinting friendship as they stand tall against such evil.
"Scotland has already opened its arms to the Ukrainian people and we will continue to do so. Our message to their great nation today is simple: we are with you, you are welcome here, our home is your home.
"Our hearts go out to all those who have lost loved ones and friends, who have seen their world upended, and for whom life will never be the same again.
"Putin's regime has become an international pariah. New sanctions will continue to squeeze and the global community must unite to leave him with no-where to turn. His only way out now is to end this war and concede that Ukraine will never cede itself to the rule of a dictator.
"The need for peace must outpace his obsession with destruction."