UNCRC adoption builds on equal protection for children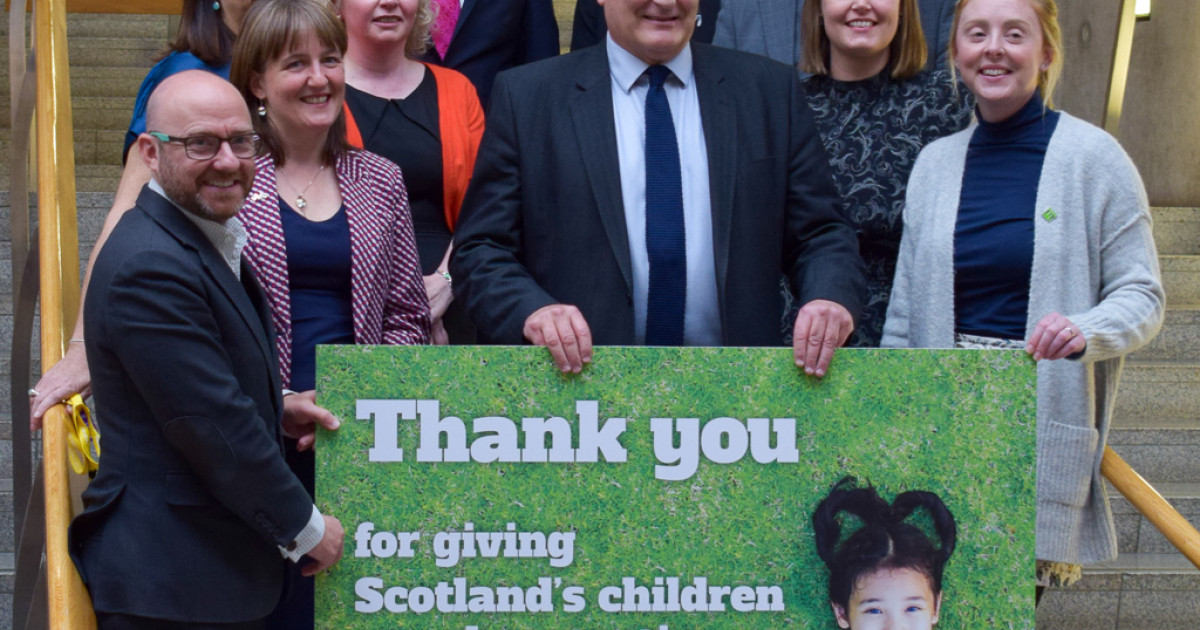 Scottish Greens welcome the expected incorporation of the UN Convention on the Rights of the Child into Scots law.
MSPs are expected to vote today to incorporate the convention, which gives equal rights to everyone under the age of 18.
The move follows new laws which give children equal protection from assault, brought by Scottish Green MSP John Finnie and which came into force in November.
Commenting on today's vote, John Finnie MSP said: "If passed today, the adoption of the UNCRC into Scots Law will be most welcome and has the potential to transform the rights of children in Scotland.
"This would be a milestone, and follows children being given equal protection from assault from my member's bill, which came into force in November.
"Under the terms of the convention, governments will be required to meet children's basic needs, protect them from violence and help them reach their full potential."