UK must stop arming Israel
UK arms sales are fuelling the bombing of Gaza.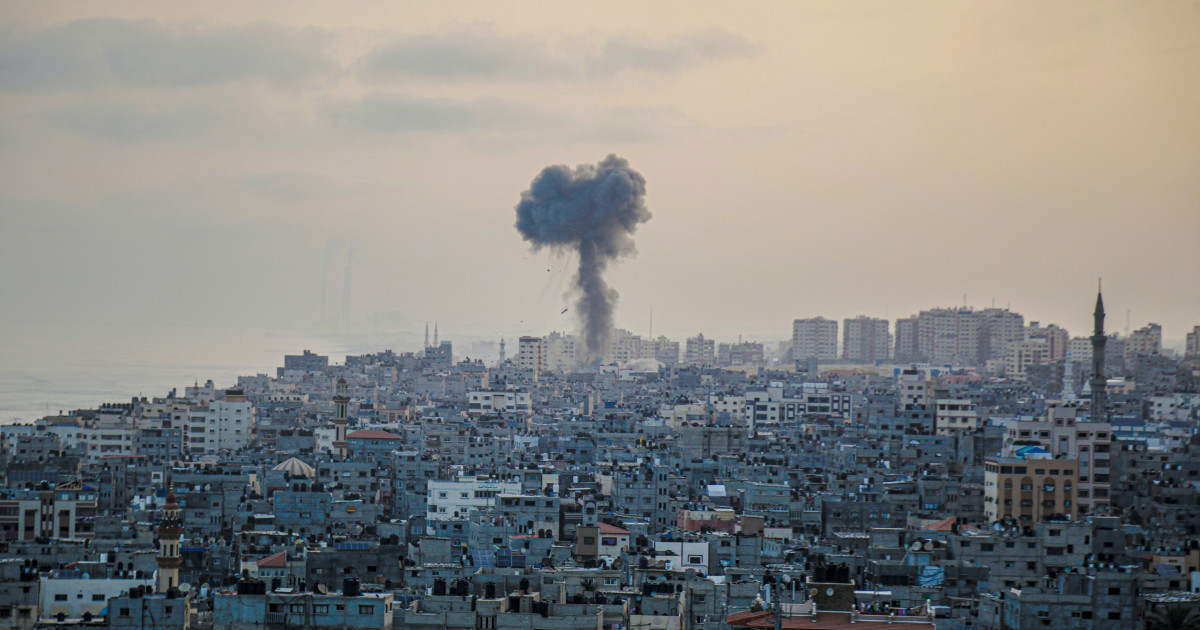 The UK must halt arms sales to Israel and investigate if UK-made weapons have been used in war crimes by Israeli forces, say the Scottish Greens.
UK government statistics, compiled by Campaign Against Arms Trade, show that in the last 10 years the UK has licensed at least £486 million worth of arms to Israel.
Scottish Greens external affairs spokesperson, Ross Greer MSP, said:
"The bombardment of Gaza has already killed thousands of Palestinian children and caused immense suffering for two million people.

"It is collective punishment, a war crime committed in full view of the world. Palestinians are purposefully being deprived of food, water and electricity. By arming and supporting this destruction, the UK has made itself utterly complicit in the mounting death toll.

"The bombs must stop and so must the brutal seventeen-year long siege of Gaza. Palestinians cannot be made to suffer for the awful crimes of Hamas.

"If the UK Government has any care or concern for the rights and lives of Palestinians it must immediately stop all arms sales to Israel, launch a review into whether previously supplied arms were used to commit war crimes and push for an immediate ceasefire."
UK government figures show that licences include
£123 million worth of ML10 licences (Aircraft, helicopters, drones)
£38 million worth of ML5 licences (Target acquisition, weapon control and countermeasure systems)
£25 million worth of ML4 licences (Grenades, bombs, missiles, countermeasures)
UK companies have played a key role in the development of the F-35 fighter jets that are being used in the ongoing bombing.
A review by the government at the time found 12 licences for UK-made arms that are likely to have been used in the 2014 bombardment of Gaza.