UK licensed £2.8bn worth of arms to human rights abusers since Boris Johnson became PM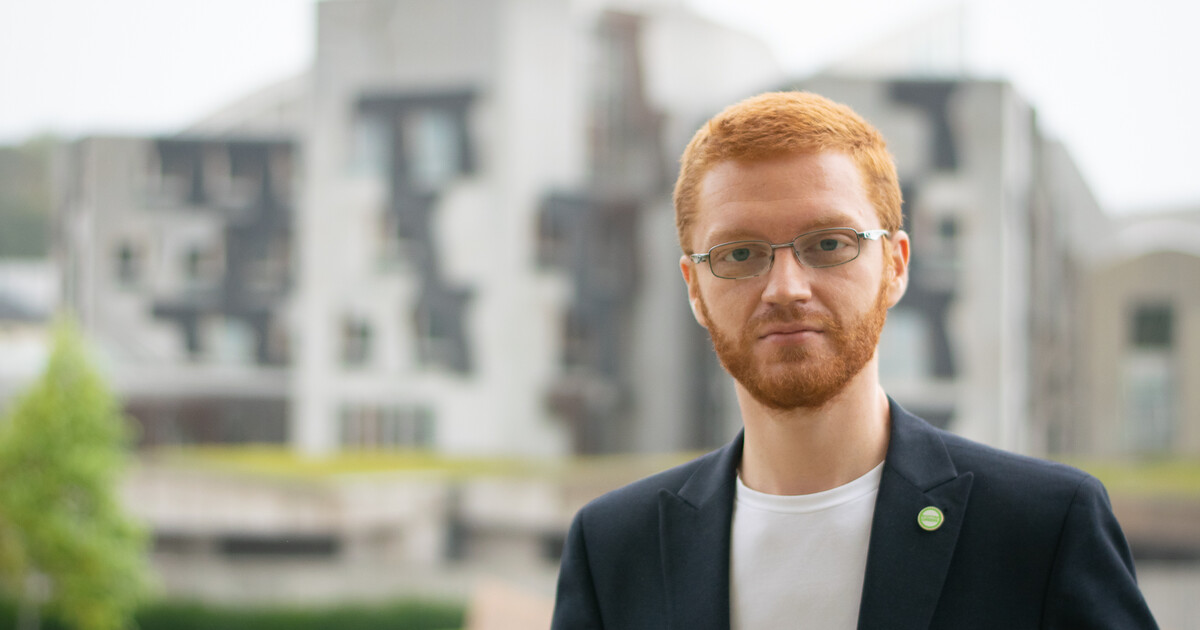 Analysis of UK government figures by the Scottish Greens shows that the UK has licensed £2.8 billion worth of arms to human rights abusers and repressive regimes since Boris Johnson became Prime Minister in July 2019.
The Scottish Greens compared government arms export data from the time period with a list of countries ranked as 'not free' by Freedom House, a US-government funded human rights monitoring group.
By far the largest buyer of UK arms is Saudi Arabia, which accounts for £1.7 billion worth of the value of arms licensed.
Since March 2015, Saudi Arabia has been waging a bombardment on Yemen, using UK- made fighter jets, bombs and missiles. In 2019 the Court of Appeal ruled that these arms sales were approved illegally. Sales resumed in 2020 following a decision by the then Secretary of State for International Trade Liz Truss. The decision to renew arms sales is currently subject to a High Court review.
The 5 largest buyers on the list are:
Saudi Arabia - £1.7bn worth of arms (including fighter jet components, bombs and missiles)
Qatar - £391m worth of arms (including ammunition, components for combat aircraft sniper rifles)
United Arab Emirates - £347m worth of arms (including components for military combat vehicles, sniper rifles, assault rifles)
Egypt - £106m worth of arms (including components for combat aircraft, ammunition, sniper rifles)
Turkey - £77m worth of arms (including components for military combat vehicles, components for combat helicopters, components for surface-to-surface missiles)
Commenting, the Scottish Greens external affairs spokesperson Ross Greer MSP said:
"Boris Johnson may act like a clown on the world stage, but the arms sales that his government has approved have done a great deal of damage.
"Arms dealers profit from delivering death, destruction and misery across the world. But they couldn't do it without the complicity and support of arms dealing governments like the UK.
"UK-made weapons are playing an instrumental role in the Saudi-led bombing of Yemen. It has created one of the worst humanitarian crises in the world, but that has done nothing to halt the arms sales. As the death toll continues to rise, it is simply unacceptable that Boris Johnson and his colleagues are willing to allow and even promote this state-sanctioned murder.
"With independence we can take a different path and build a fairer, greener Scotland that stands up for human rights rather than one that arms human rights abusers and cozies up to dictatorships."