UK arms fair exposes moral bankruptcy of Westminster foreign policy
The UK is arming and supporting some of the world's worst tyrants.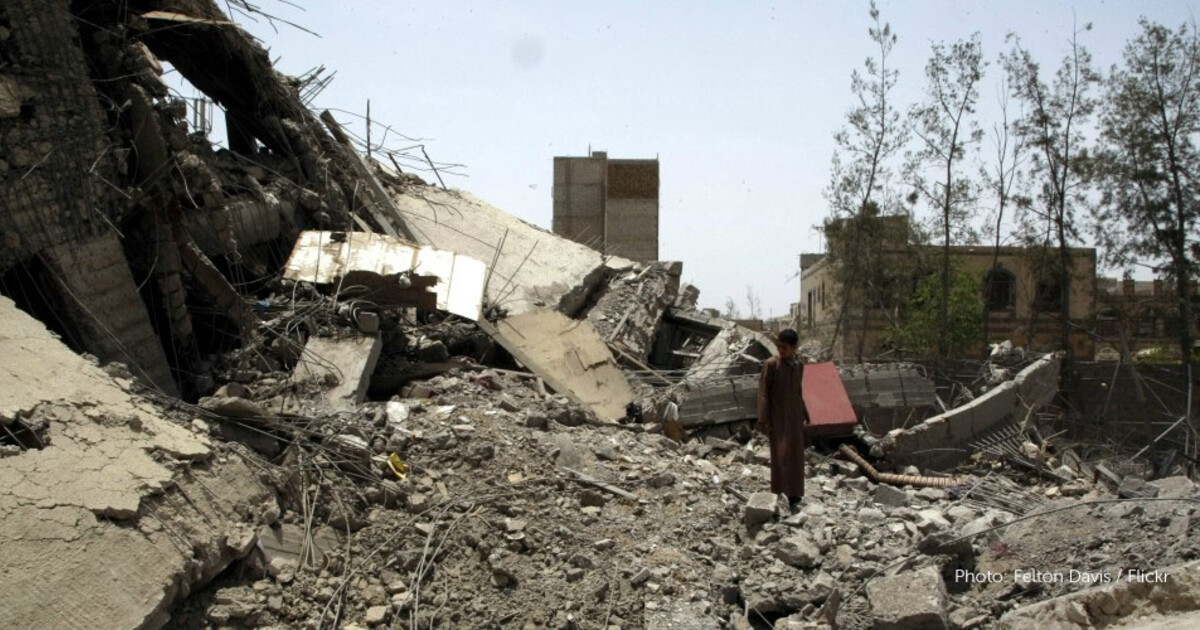 The UK government's decision to invite many of the world's most brutal and repressive dictatorships to London for the 'Defence & Security Equipment International 2023 (DSEI)' arms fair exposes the moral bankruptcy of Westminster foreign policy, say the Scottish Greens.
DSEI, which is taking place in London this week, is one of the world's biggest arms fairs. It is organised by arms dealers in collaboration with UK Defence & Security Exports, the UK Government's arms promotion unit.
The guest list includes a number of infamous regimes which have been widely condemned by human rights groups, including Bahrain, Egypt, Israel, Kazakhstan, Philippines, Qatar, Saudi Arabia, Turkey, Turkmenistan, UAE and Uzbekistan.
The event will be attended by representatives from hundreds of arms companies.
Scottish Greens external affairs spokesperson, Ross Greer MSP, said:
"This shameful festival of violence exposes the grotesque hypocrisy and moral bankruptcy at the heart of Westminster foreign policy.

"DSEI brings some of the most repressive and cruel dictatorships and human rights abusers in the world to London to rub shoulders with the biggest arms dealers and merchants of death.

"Their rolling out the red carpet isn't just about cashing in. Successive UK Governments have thrown considerable political support behind many of these regimes.

"The guest list is a roll call of repression. The Saudi Arabian regime brutalises its own people and has inflicted the world's worst humanitarian crisis through its bombing campaign in Yemen, Turkish forces have carried out decades of ethnic cleansing against the Kurds on a par with the worst Russian crimes in Ukraine, whilst Israel upholds a system of apartheid against the people of Palestine.

"No good can come of events like DSEI, which profit from pain and violence. With independence Scotland can take a different path based on human rights and solidarity."